West Volusia Historical Society
To preserve and promote the history of West Volusia County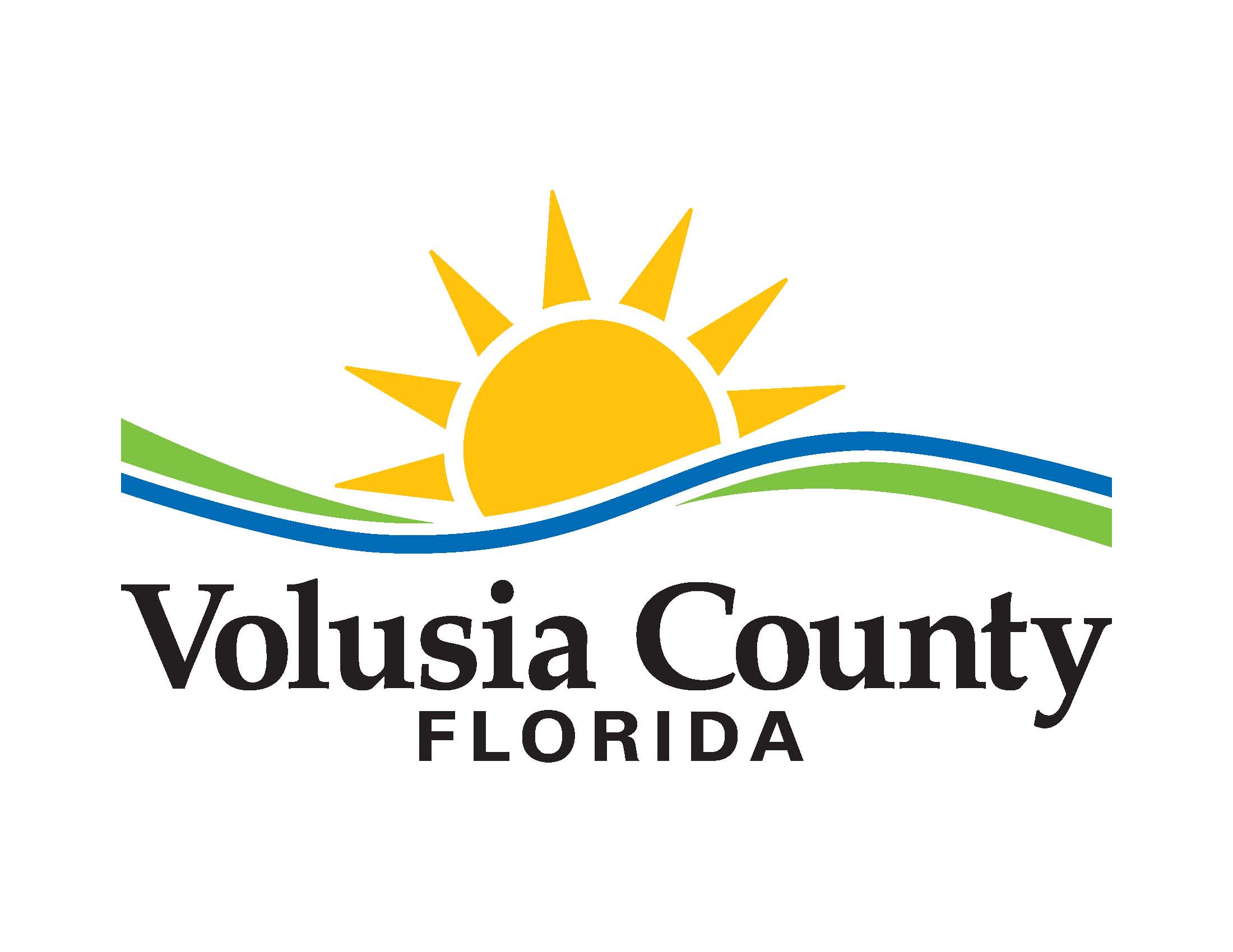 Robert M Conrad Educational & Research Center

​
​137 W Michigan Ave. DeLand, Florida
Open Wednesday and Saturday 12 noon - 4 pm.

​The Henry A DeLand House Museum
​​Docent-led tours suspended through August

Burgess Pavilion & DeLand Memorial Hospital Exhibits
230 N. Stone Street DeLand, Florida
​Currently closed due to the panemic
ACTIVITIES for Youth (& young at heart)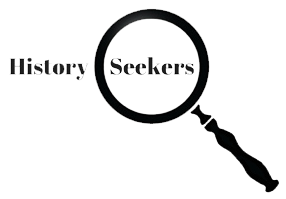 ​
Phone

: 386-740-6813 .


Email

: delandhouse@msn.com
​
The Robert M. Conrad Research and Education Center is open on a limited basis for

research

from 12 noon to 4 pm on Wednesdays and Saturdays. Researchers are strongly encourage to make appointments to assure appropriate Research Assistants are available.

​​Tours of the Henry A. DeLand House are suspended through the month of August and exhibits in DeLand Memorial Hospital and Veterans Museum and Burgess Pavilion remain closed.

Click here for more details about visiting the Conrad Center​​
Our new Makers' Guild Gift Shop features items made by our own Makers' Guild. Even though access to the Historical Society is limited during the pandemic, a selection of items is available with no contact pick up.

​​Click here to browse gift shop items and place your order.

Statement from the West Volusia Historical Society Board of Directors ​on history and diversity.
Read it here.
Virtual Programs

Parlor Chats
​
Meet interesting early Pioneers of West Volusia. 20 minute chat and time for questions. Next guest: Harlan Page DeLand
Harlan Page DeLand, the oldest child of Henry A. DeLand and Sarah Parce DeLand, was born in Monroe County New York in 1866. He first came to DeLand as a child in 1876 and would split time between DeLand and Fairport, NY. He was the first graduate of DeLand Academy which later became Stetson University. He attended the University of Rochester and graduated in 1890 with a B.S. degree. He married Anne L. Eastman in 1892. They had three children, Dorothy, Harlan, Jr., and Helen Marguerite who died as an infant and is the only DeLand family member buried in DeLand at Oakdale Cemetery. Harlan worked in real estate and helped with the family baking soda business. He died of consumption May 27, 1903, only 37 years old.
​Reenactor Tom Roberts.
Socie-TEA! Saturday, September 26, 2020. 11:30 am - 1:30

Join us for afternoon tea and learn about the traditional etiquette of tea in the historic DeLand House Museum. Reservations are required to assure the safety of our guests. Call the Society at 386-740-6813 for information and tickets.
Cemetery Walk. Sat & Sun, November 7 & 8, 2020. 4 - 7 pm.
Glimpses of WWII: Volusia County Heroes. Historic Oakdale Cemetery.
​Story-telling by WVHS reenactors.
Christmas in Bloom. Saturday, November 28, 2020. 10 am - 5 pm.
A holiday season kick-off event held outside in the beautiful Select Growers Garden Center Pavilion. Gingerbread house contest. Bake Shop. Makers' Guild gift shop. Craftsmen demonstrations of heritage crafts.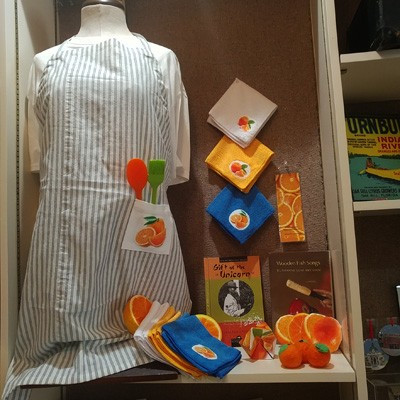 Live from DeLand House - Wood Cookstove Edition
Come sit a spell and learn a few tricks of the trade about the heart of the home, the wood cookstove. Docent Deborah McShane will tell a few tales about her experiences with cooking on a vintage Monarch cookstove during her back-to-the-land days in the mid 1970's.