These workshops actively involve history seekers in the skills and stories that were traditionally handed down from generation to generation.

and for adults who are "young at heart", to help bring history - our shared past - to life. Learning about the treasures of the past gives a new perspective to view our lives today and to prepare for our future.
Programs are held in the WVHS Conrad Educational & Research Center located at 137 W Michigan Avenue in DeLand unless otherwise indicated. Reservations are required. Call West Volusia Historical Society -- 386-740-6813
Hands-on History
Programs for Youth & the Young-at-Heart
Pioneer Fiber Camp for Youth
Monday, July 31 to Friday, August 4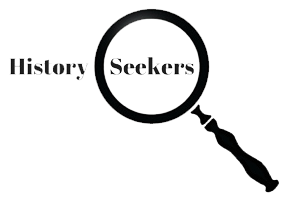 For youth ages 9 - 14. Monday - Friday 9 am to 2 pm. West Volusia Historical Society Conrad Center. In this one-week day camp, campers are exploring a variety of plant and animal fibers and create many functional as well as decorative items. Keeping in mind our pioneer ancestors, emphasis was on thinking outside the box, challenging new skills, and upcycling and repurposing materials - such as denim blue jeans, tee shirts, pine needles, and cotton feed sacks from the 1930s. Tools and materials supplied.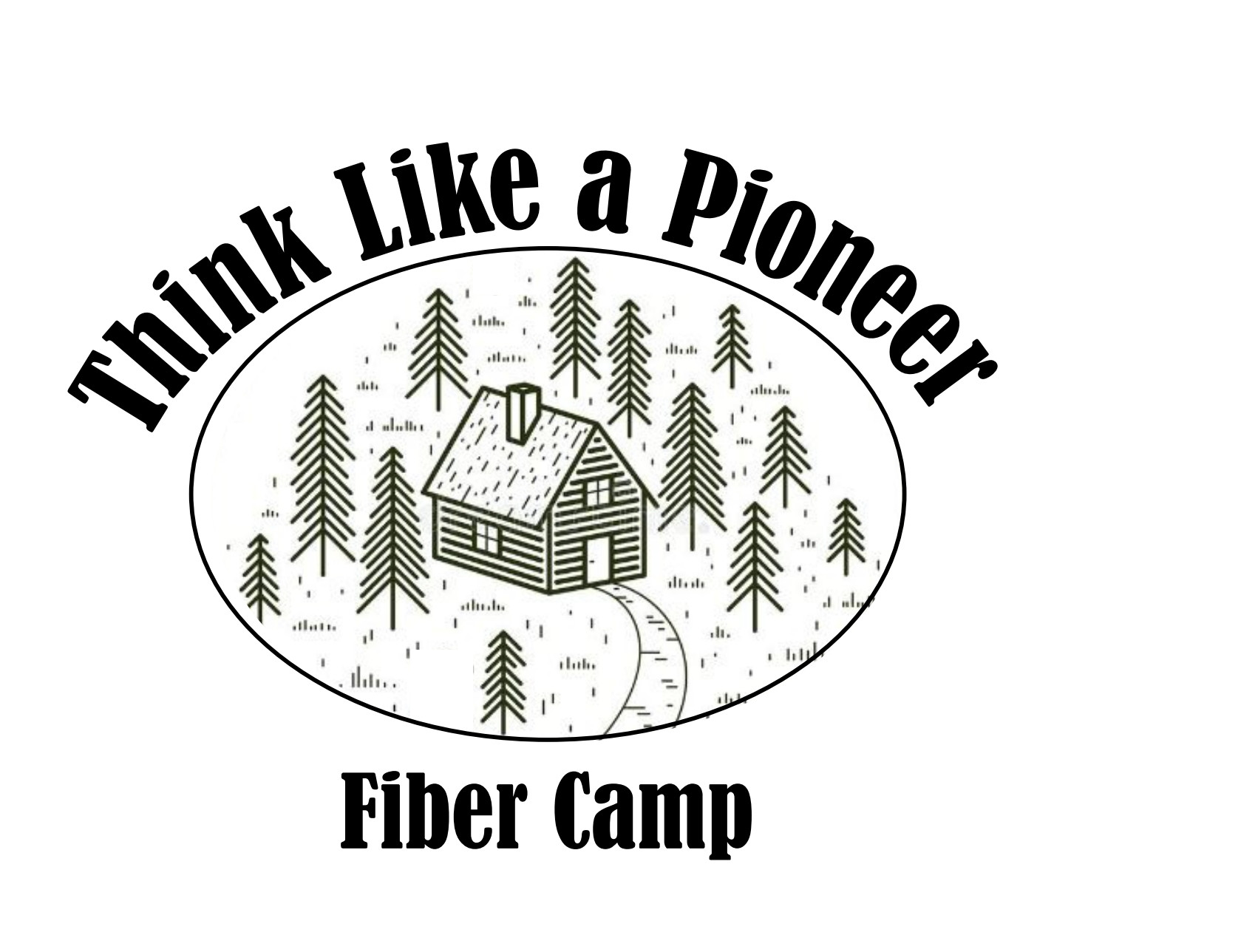 Watch for the Fall Schedule of History Seekers workshops