Walking Through History
Tours in DeLand's Three National Historic Districts
Tour Dates
Saturday, December 5, 2020

Wednesday, December 9, 2020
Saturday, December 12, 2020 (2 hours)
Saturday, December 19, 2020
Saturday, January 9, 2021 (2 hours)
Wednesday, January 13, 2021
Saturday, January 23, 2021
Wednesday, January 27, 2021
Wednesday, February 10, 2021
Saturday, February 13, 2021 (2 hours)
Saturday, February 20, 2021 SOLD OUT
Wednesday, February 24, 2021
Reservations
Reservations required at least 24 hours in advance. Call 386-740-6813 to reserve your tour.
Space is limited to assure appropriate wellness precautions. Two separate groups are allowed on each tour with a maximum of six people.
Admission
One Hour Tour
$3 for WVHS members
$5 for non-members
Two Hour Tour
$5 for WVHS members
$10 for non-members
The neighborhoods surrounding the West Volusia Historical Society complex are rich in history and filled with architectural gems. Explore landmarks on Woodland Boulevard and the beautiful avenues of Minnesota, Clara, Rich, Michigan, Indiana and New York, and hear stories about the intriguing people who lived and worked there in walking tours led by experienced WVHS docents.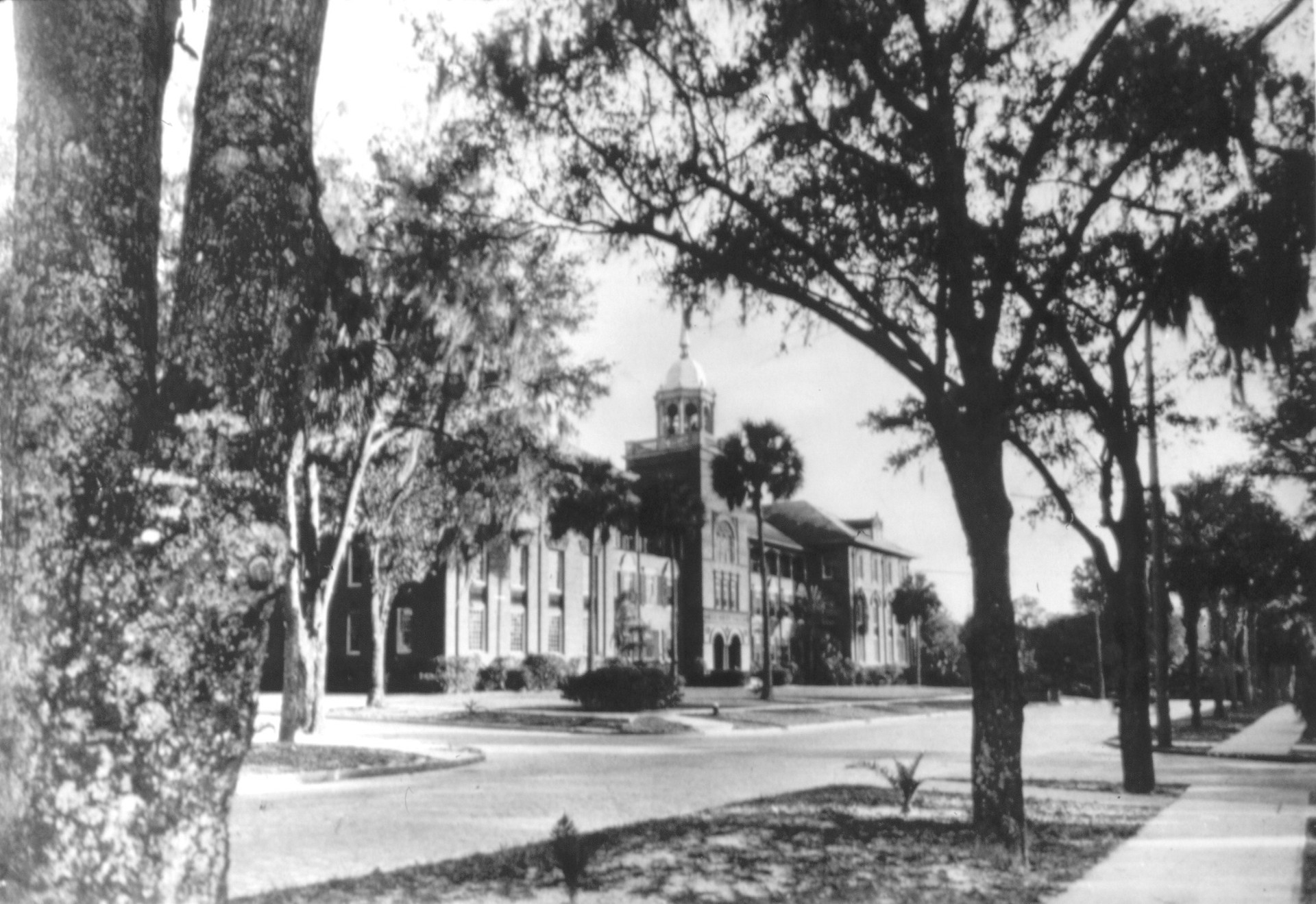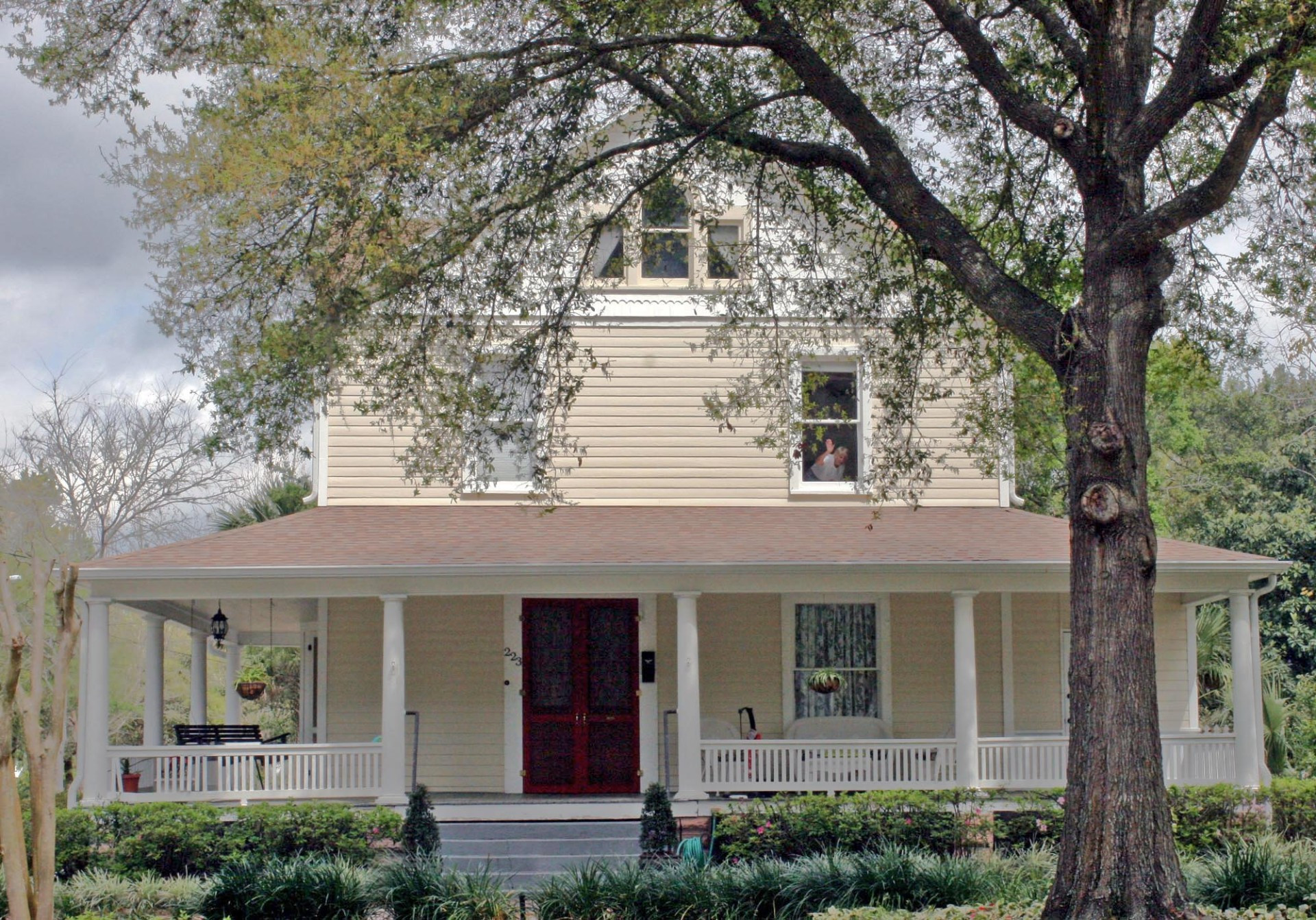 The hour-long tour, offered on a number of Wednesdays and Saturdays, highlights the Old Northwest Residential District, following a beautiful pathway on West Michigan, West Minnesota, and North Clara Avenues, and the historic Stetson University Campus District on North Woodland Boulevard.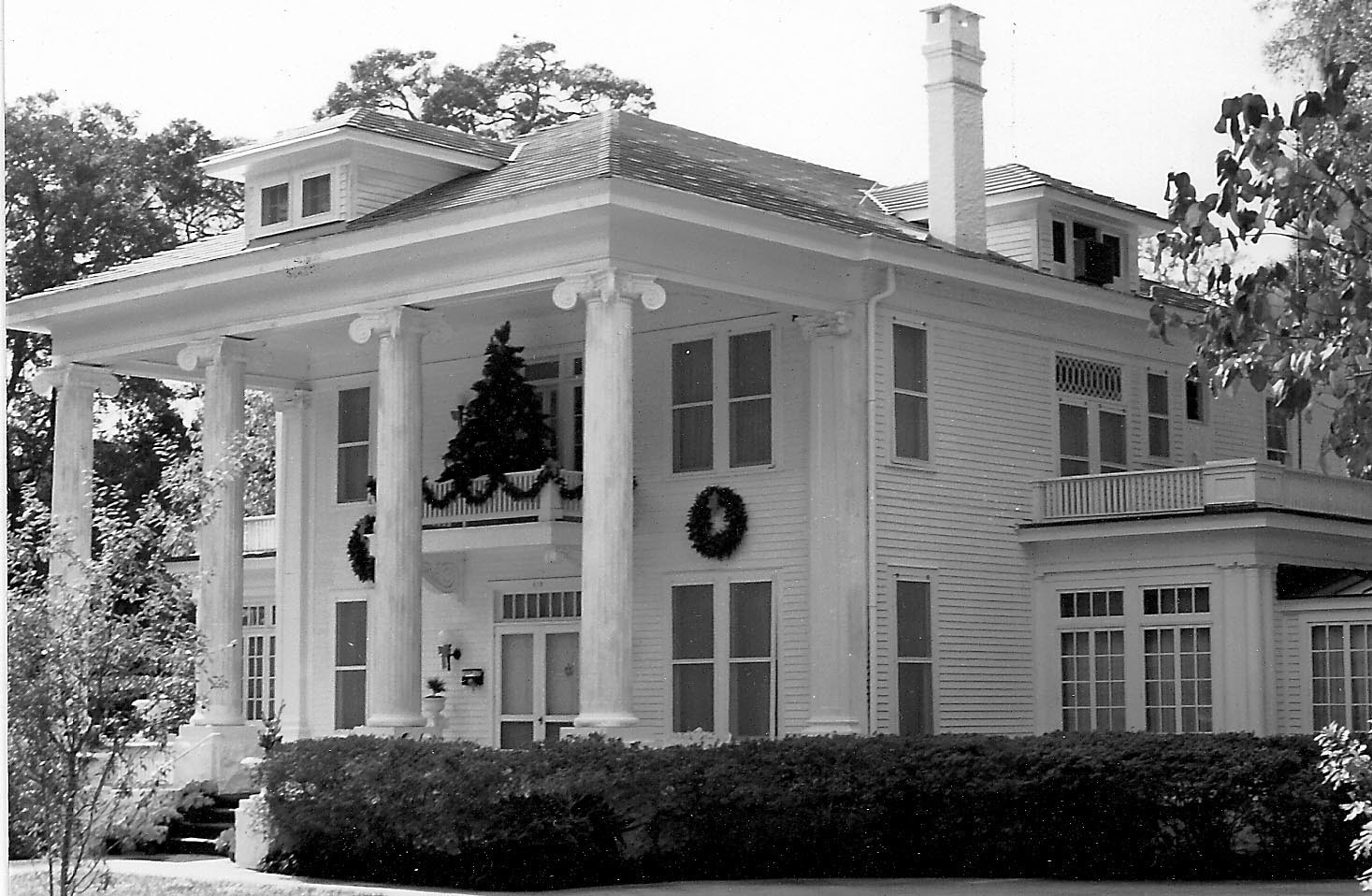 Learn to identify a variety of architectural styles, from frame vernacular farmhouses built at the end of the 1800s, to Colonial Revival homes built in the early 1900's and Spanish Revival and Italian Renaissance Revival of the 1920's, and learn the history of early commercial structures.
You'll hear stories of DeLand's frontier past, of early entrepreneurs - Allen, Dreka, Fish, Shimer, and Stetson personalities - Hulley, Stover, Farriss, about the booming 20's and the busted 30's, WW2 connections and ultimate birth of one of America's Best Mainstreets.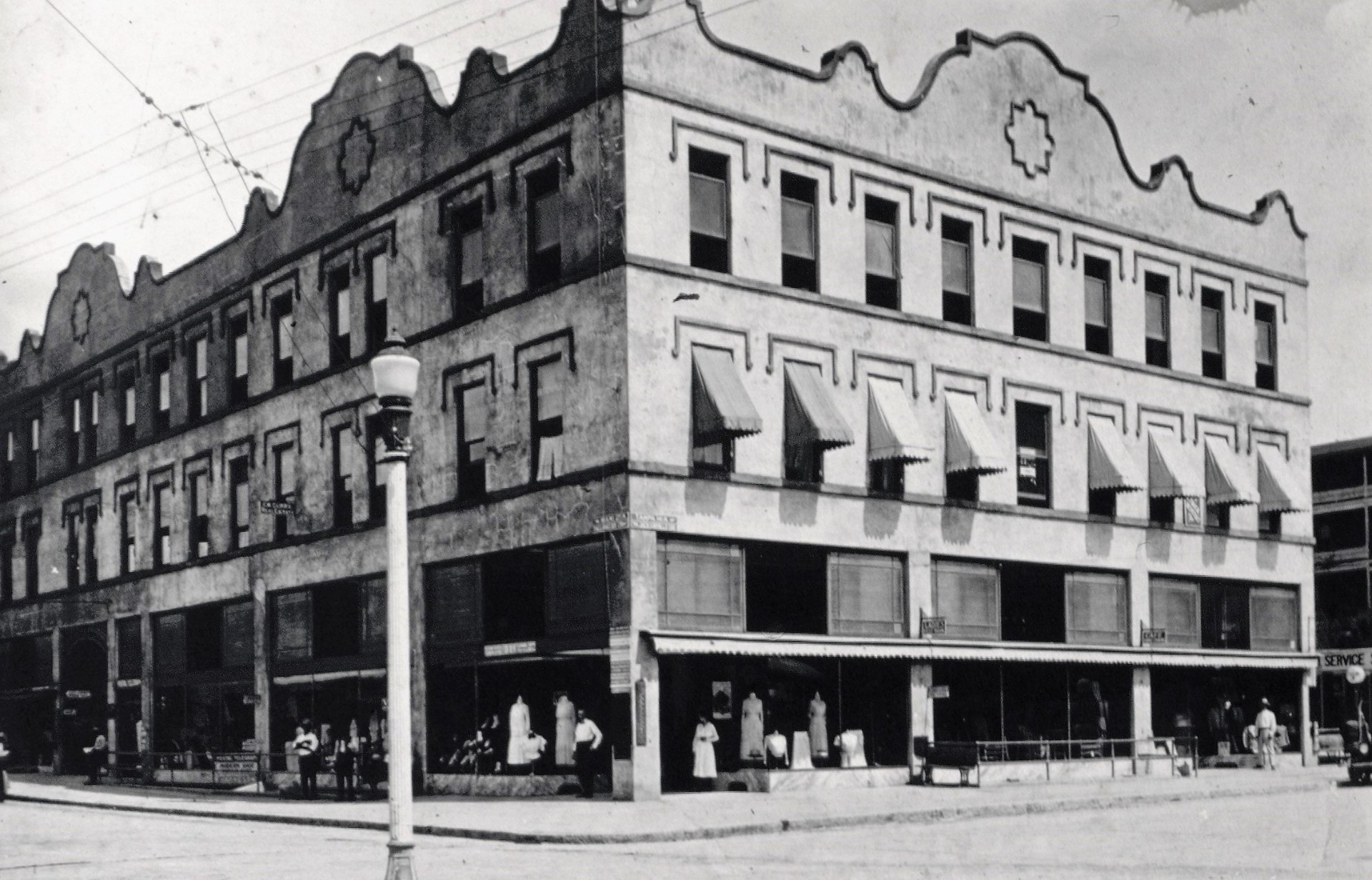 The two hour tour is offered on the second Saturday of each month. This tour follows a similar pathway on Woodland Boulevard, Minnesota and Clara and and then goes on to the Historic Downtown DeLand District on Rich, Indiana, and New York Avenues past a number of original commercial structures in the heart of downtown DeLand.