Christmas in Bloom Gingerbread Contest
Information and Contest Rules
Get ready to pre-heat the oven, pull out your cookie sheets, icing, and candy decorations and enter the First Annual Christmas in Bloom Gingerbread Contest! Your entry will be on display at Christmas in Bloom on Saturday, November 28 at The Garden Shop at Select Growers Garden Center, 4391 State Route 11, DeLeon Springs, Florida.
This is a new outdoor event sponsored by the West Volusia Historical Society, held under the beautiful pavilion at Select Growers in DeLeon Springs. This beautiful outdoor location is a large pavilion for a rain or shine event! In addition to the Gingerbread Contest, there will be a Makers' Guild Gift Shop, delicious baked treats in our Bake Shop and fun artisan demonstrations. And children can take their picture with our BIG Sock Monkey. This will be a fun event for the whole family. There is no cost to attend Christmas in Bloom and there is plenty of parking. For more details about Christmas in Bloom, click on this link.
Who can enter the contest? Children and adults are encouraged to enter this contest. We have several ages categories for children: ages 8 and under, 9—11 years old, 12—15 years old. The adult category is for people aged 16 and up. Individuals as well as groups can enter so families, scout groups, friends, co-workers can plan and work together to create your entries!
Gingerbread Houses: For youth entries (ages 15 and under), you will plan and create a small gingerbread house in the traditional Hansel and Gretel style or a style of your choosing. No kits are allowed to be used, so use your imagination to create a little house. Have fun with your decorations, too. You can use frosting and candies. Everything used must be edible. See RULES for complete details. When you register to participate in this contest, we will provide you with an 8 inch round cake board. Your completed gingerbread house has to fit on this board and you will deliver it to the contest on this board.
Molded Gingerbread: We have another category of gingerbread; molded gingerbread! There is a 400 year history of molded gingerbread and we celebrate that history at Christmas in Bloom! Traditionally, gingerbread molds were carved out of wood. For this category, we ask you to create your own cookie mold of a material of your choosing and present both the mold and a baked gingerbread cookie made from your mold for your entry. See RULES below for complete details.
How to Enter: Return your completed Registration Form (top portion) to the West Volusia Historical Society, 137 W. Michigan Ave, DeLand, FL 32720 by no later than 4:00 on Saturday, November 21. Pay your registration fee ($5 youth, $10 adults and groups) and pick up your cake board and information packet. Design and create your gingerbread house or cookie mold and cookie and deliver your entry to Select Growers on Wednesday, November 25 or Friday, November 27. You will also need to turn in your Entry Form (bottom portion of Registration Form) along with an image of the historic building you used as inspiration for your gingerbread house (for adult entrys only). We will give you the specific times for dropping off when you register.
Judging: Entries will be judged on Overall Appearance, Originality, Creativity, and Craftsmanship. Judging will take place at 3:00 during Christmas in Bloom. Awards will be posted by the entries by 4:00. We will also have People's Choice Awards. Visitors to Christmas in Bloom will "vote" for their favorites by dropping coins into containers by each entry. The entries that raise the most money in each category will win "People's Choice" awards. All money will be donated to the W. Volusia Historical Society.
Registration deadline is Saturday, November 21, 2020. We need to know how many entries to expect and plan for and you will need enough time to create your entry!


Completed entries need to be delivered on their cake boards to Select Growers in DeLeon Springs prior to Saturday, November 28. We will give you information about times for delivery by November 21.


Entries must either be picked up at Christmas in Bloom after judging awards at 4:00 or you can choose to donate your entry to the historical society, in which case we will offer it for sale at our event.


Entry fees: $5 for children under 16 years old. $10 for adults (16 years old and up). $10 for all group entries.


Youth entries must fit on the 8 inch round cake board that you will receive when you register. Your entry must be delivered on that cake board.


Adult, group entries, and molded gingerbread entries must fit a 10 x 10 inch cake board which you will receive upon registering for the contest and your entry must be delivered on that board.


Your house must be made of gingerbread except for children in the 8 and younger category. Those entries can use graham crackers instead of gingerbread. You can make gingerbread from scratch or use refrigerated gingerbread cookie dough.
You may not use any cardboard, Styrofoam, or hot glue in the construction of your house.


No kits are allowed to be used.


All decorations must be edible. Candies must be unwrapped. Liberal use of royal icing to construct your house is encouraged!


For molded gingerbread entries: Create your mold out of any material you wish but make sure it will be food safe. Traditional cookie molds are carved into wood, but you may use any material you wish. No kits can be used. Your entry will include both the mold and a baked gingerbread cookie made from your mold.
Questions? Contact is at 386/740.6813 or email: executivedirector.delandhouse@outlook.com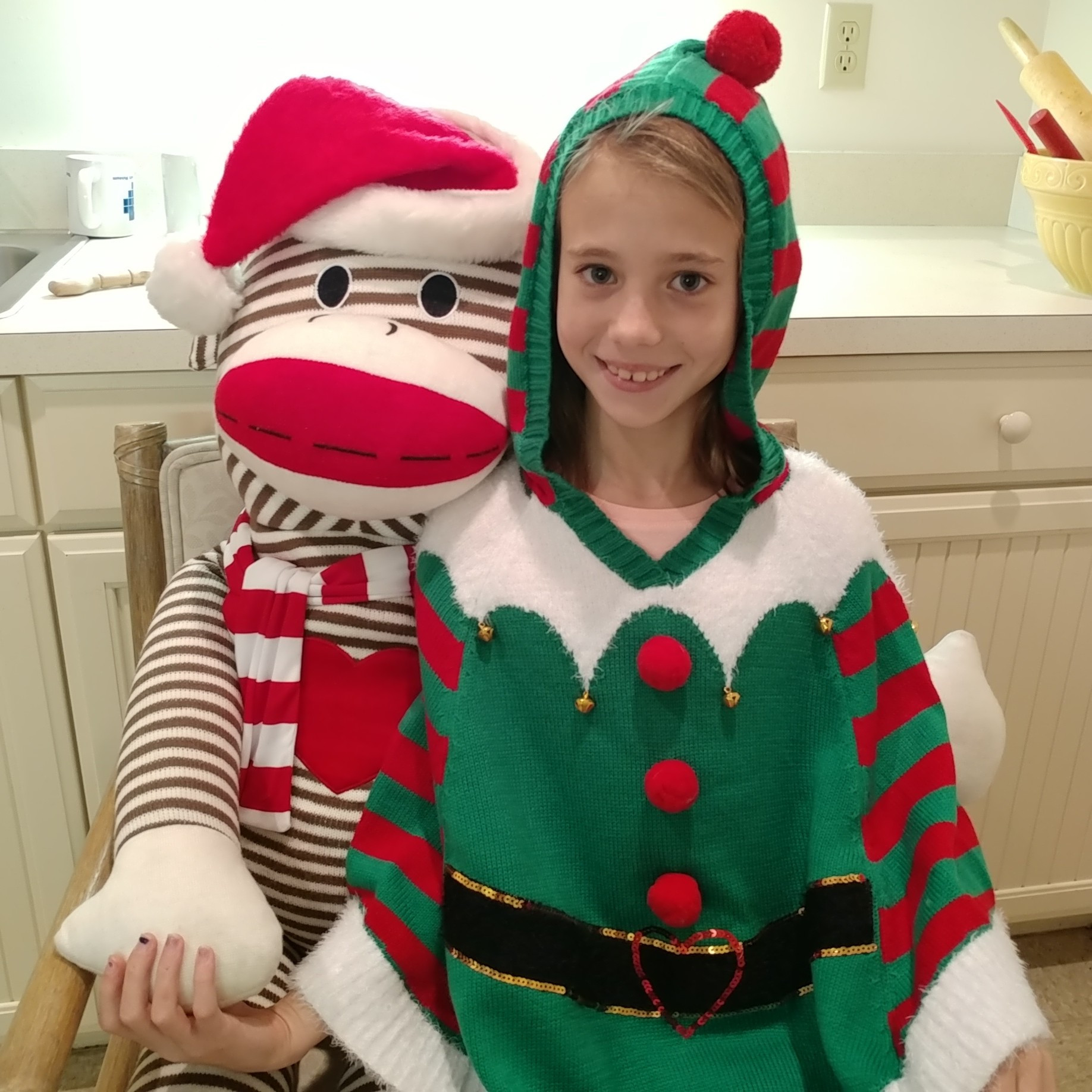 For adult entries (ages 16 and up), we will provide you with a 10 x 10 inch cake board when you register and your entry must fit on that board. All adult entries are to be of an HISTORIC BUILDING, either a residential building or a commercial building. It can be a building that has meaning to you and does not have to be located within Volusia County. When you deliver your entry for the contest, you must also include an image of the historic building that was your inspiration. Your entire entry must be made of edible materials and no kits are allowed to be used. See RULES below for complete details.