West Volusia Historical Society
To preserve and promote the history of West Volusia County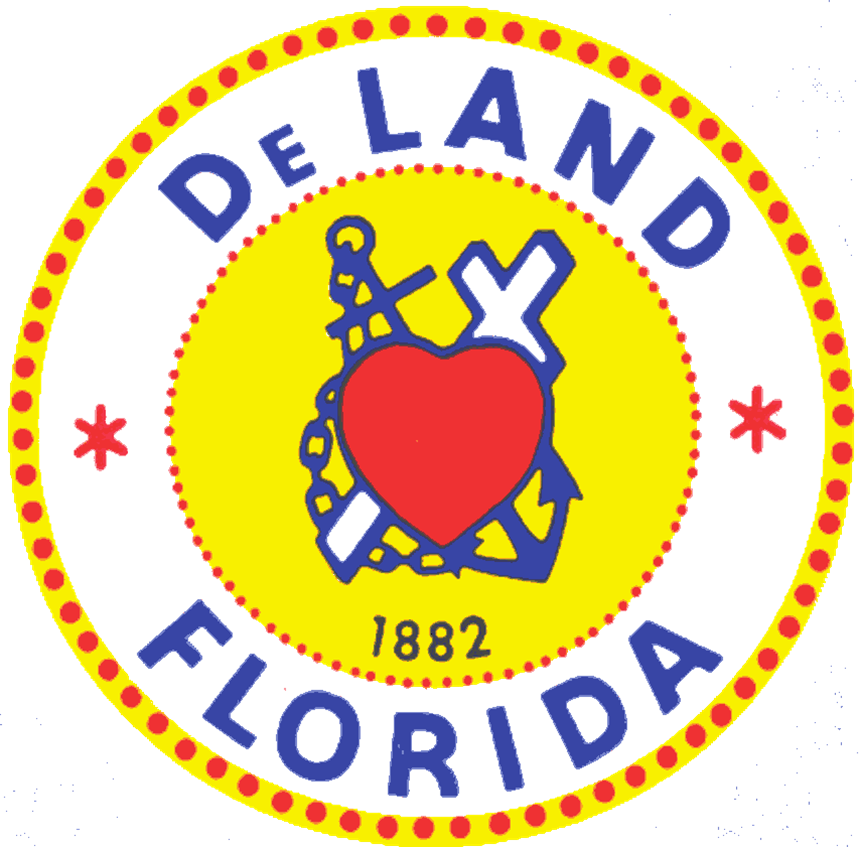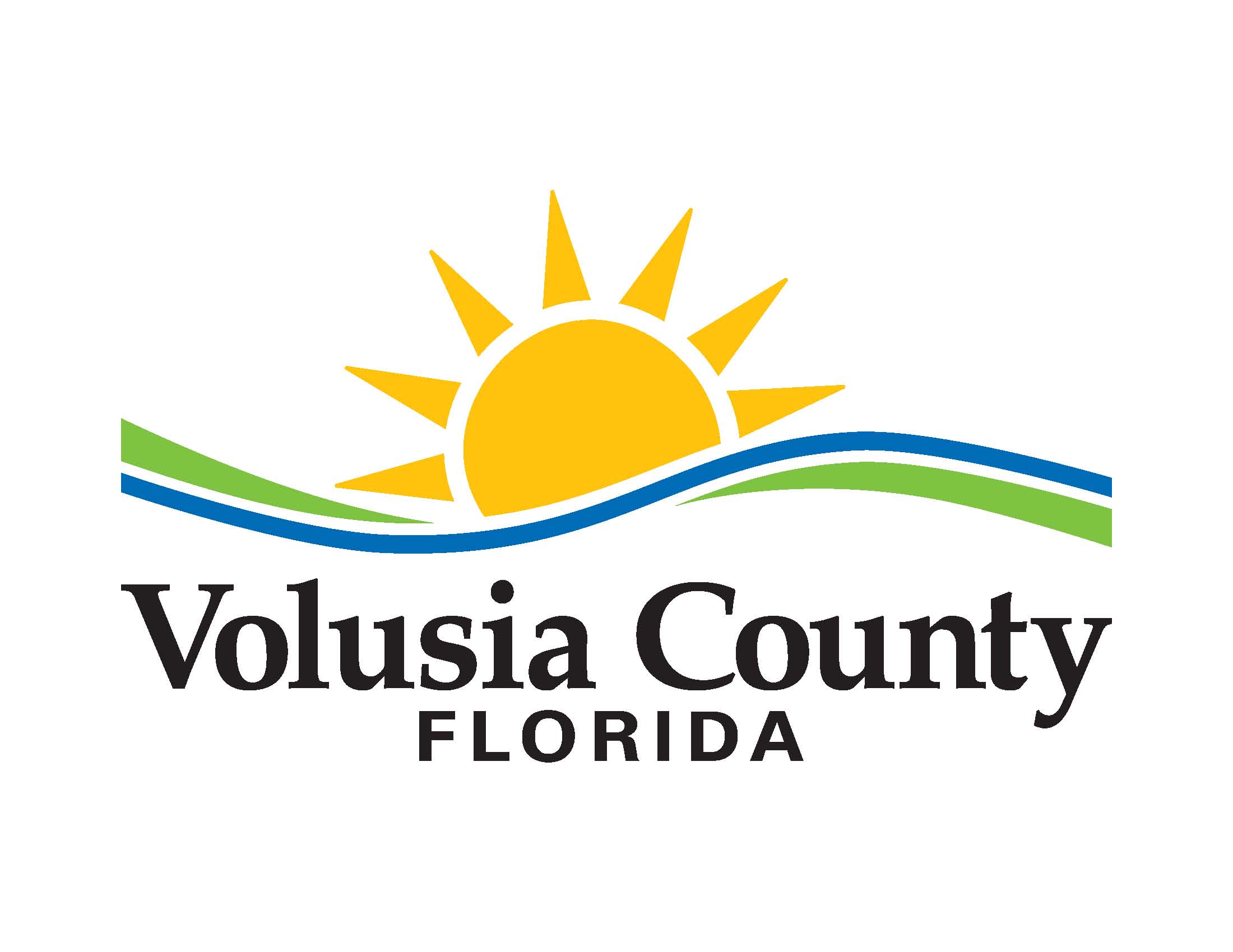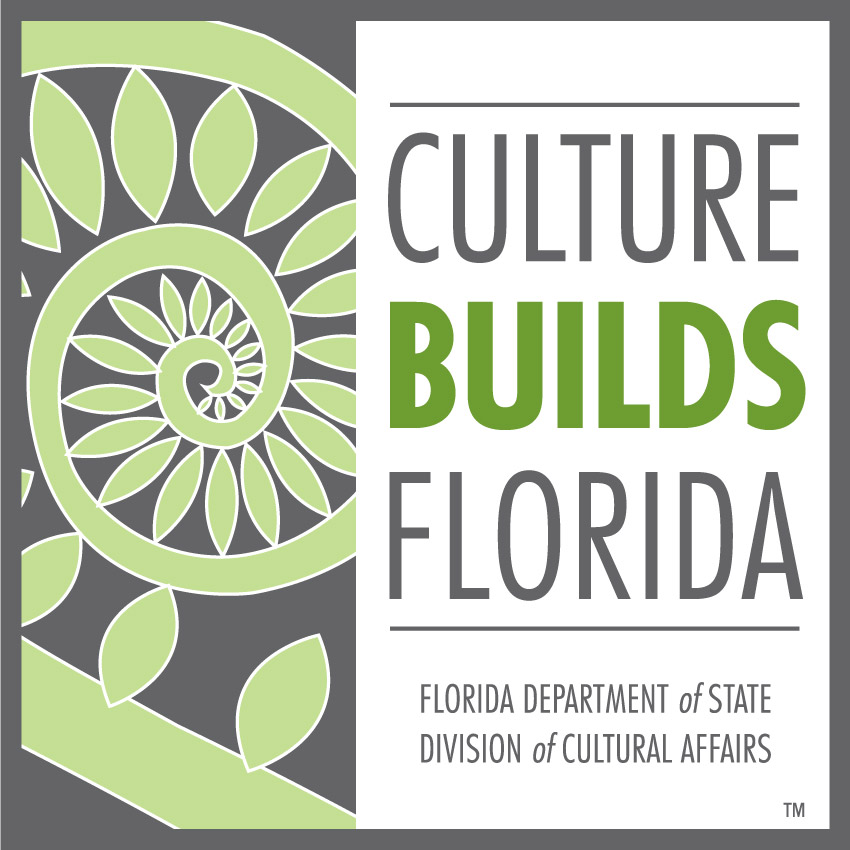 Saturday, September 21, 2019
The Historical Society is participating in the nation-wide Smithsonian Magazine 15th annual event. This year's theme celebrates the vast musical collections and music-related programming of the Smithsonian and participating museums will support this initiative and highlight our rich musical heritage.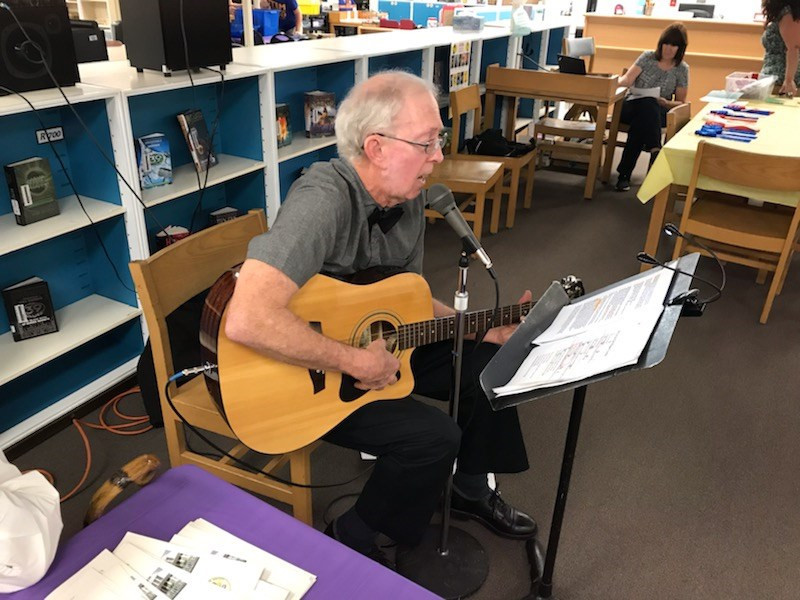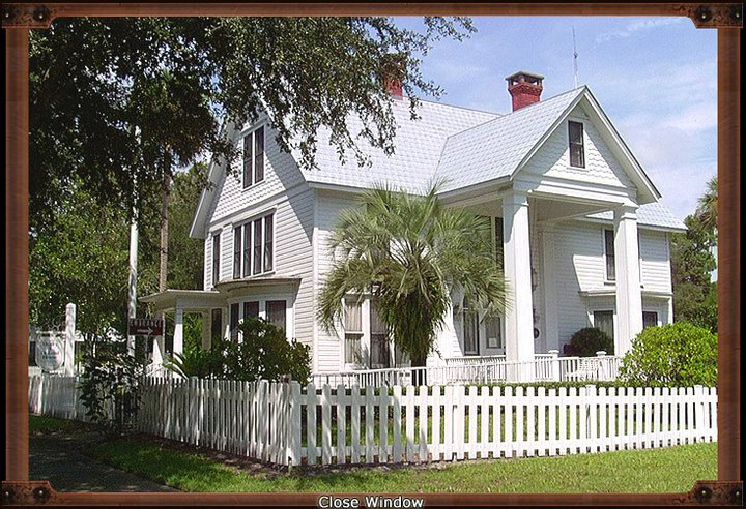 At the Michigan Avenue Complex, enjoy an open style tour at DeLand House a beautiful 1886 two story home with classical stylings. Interact with docents stationed throughout the home and sing along to your musical favorites accompanied on the vintage pump organ.
Visit the Lue Gim Gong Garden which honors the brilliant citrus wizard from China, who came to Deland and developed a frost resistant orange and other citrus fruits.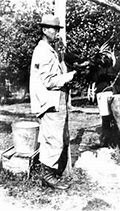 In the Conrad Educational and Research Center learn about the rich archival and research resources available to the public, and view the special exhibit "Tune Into History" which presents some of the musical history of DeLand and displays some early music playing technology. And be sure to drop by for special musical presentations that begin at the top of each hour which highlights music from WWI to the 1930s and WW2 to the 1960s.
At the Stone Street Complex visit exhibits in the DeLand Memorial Hospital and Veteran's Museum, and in the Burgess Pavilion, DeLand's hospital for people of color from 1926 - 1948
At the Burgess Pavilion, visit the Black Heritage Galleries and the Children's Gallery. See a saxophone that belonged to legendary saxophonist Nobel "Thin Man" Watts and hear his daughter relive memories of her famous dad. And look for this super cool document in the exhibit.
If you would like to download a ticket for free admission prior to your arrival at each museum you plan to visit, you may do so. Download your ticket here: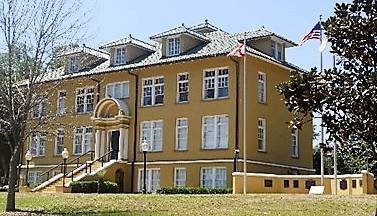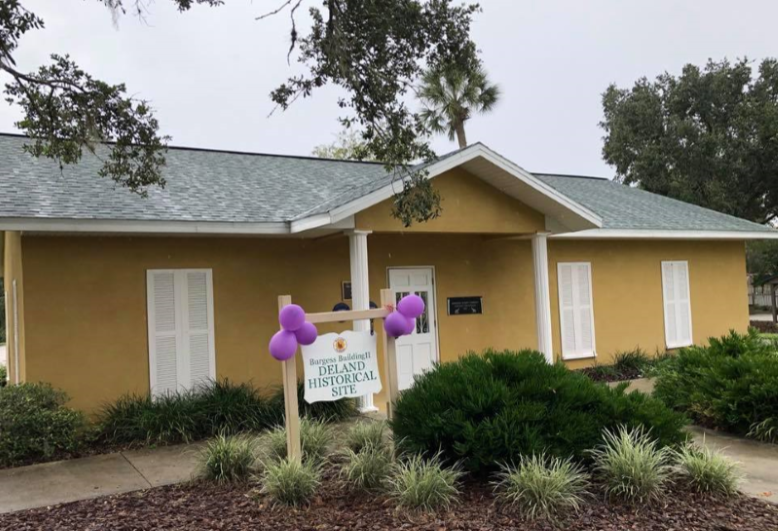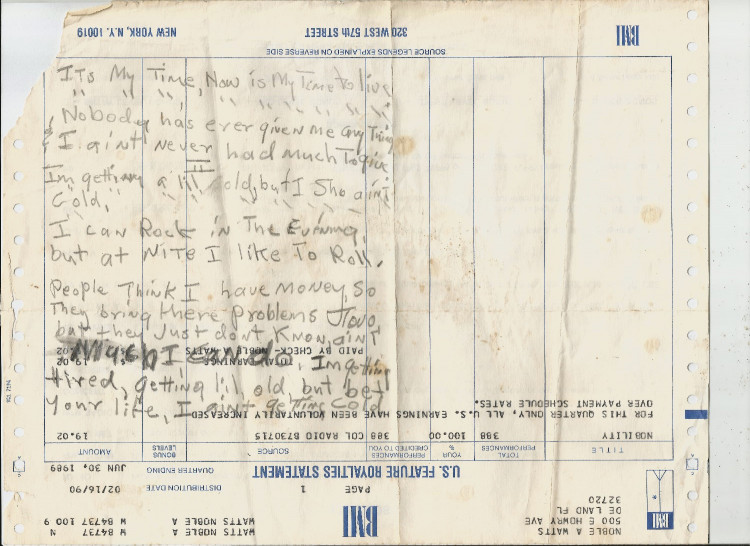 In the medical exhibits of the main hospital building, re-enactors who portray influential medical personnel of the early 20th century provide story-telling in the exhibits that include a surgical room, a doctor's office, an apothecary, two rare iron lungs and X-ray equipment from 1928.
The circus-themed Children's Gallery will feature vintage calliope music.