West Volusia Historical Society
To preserve and promote the history of West Volusia County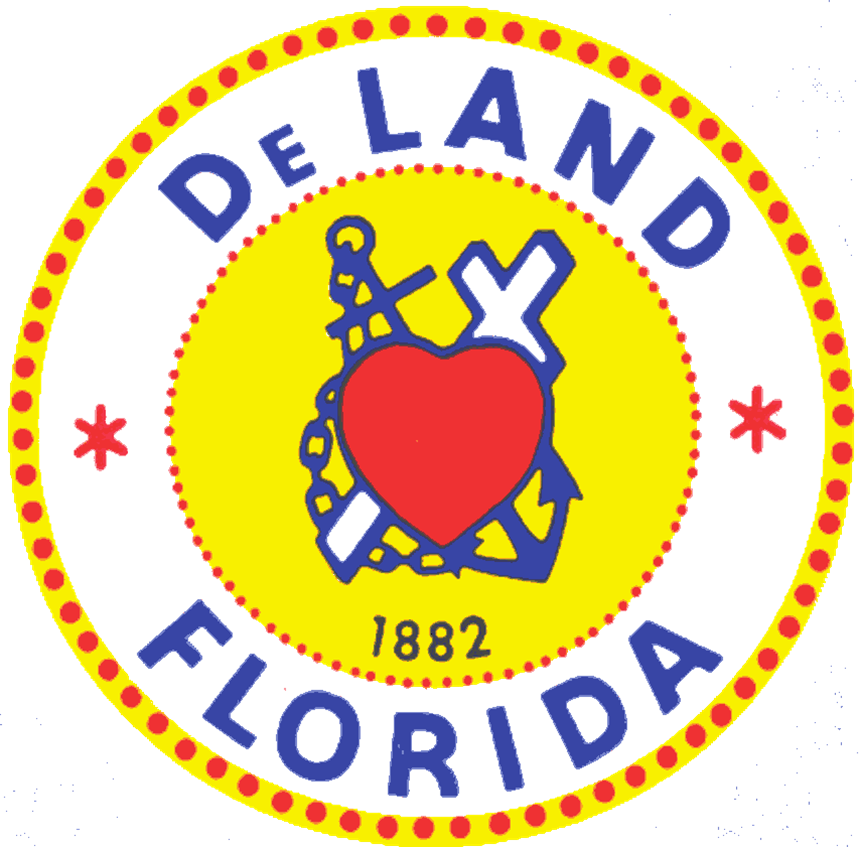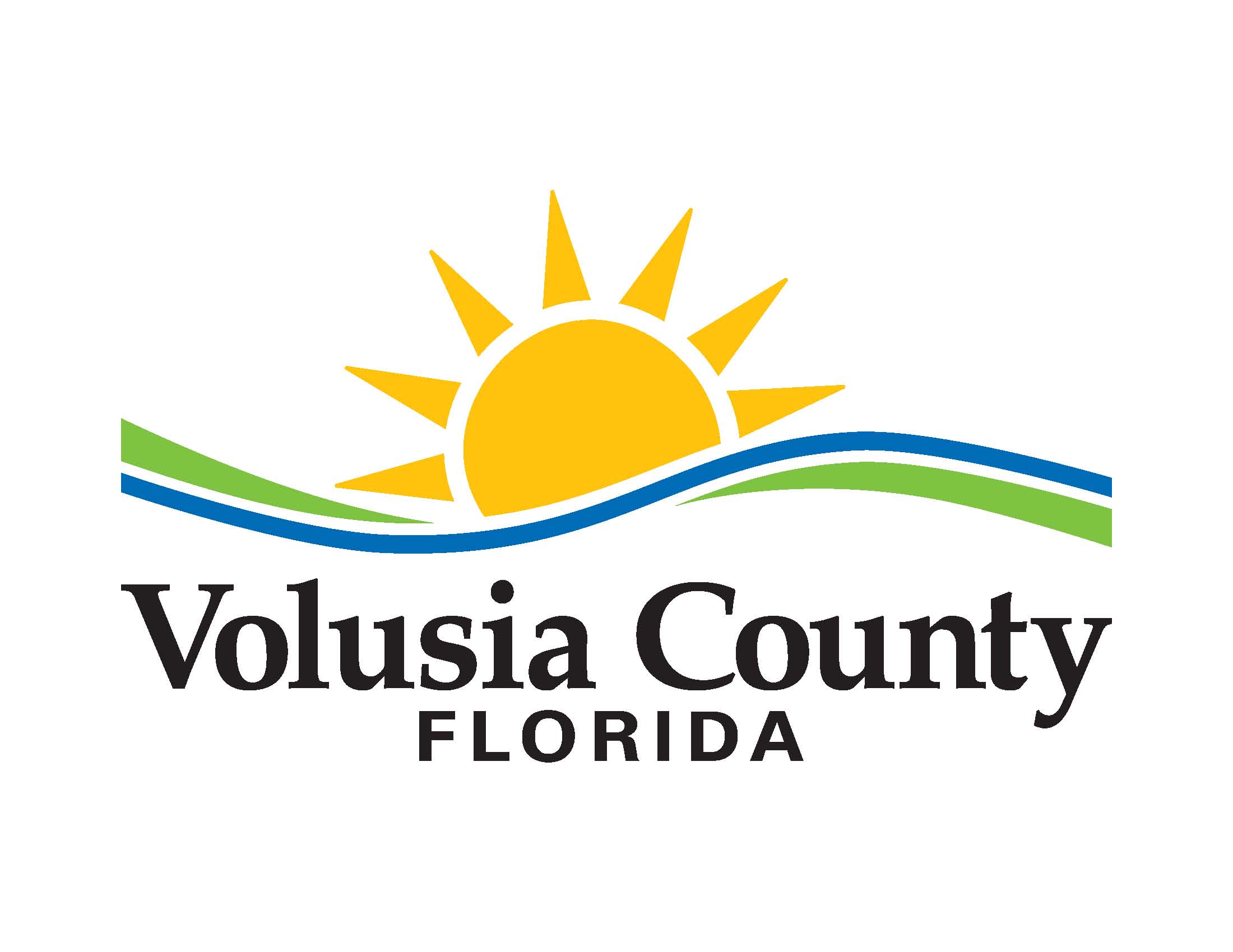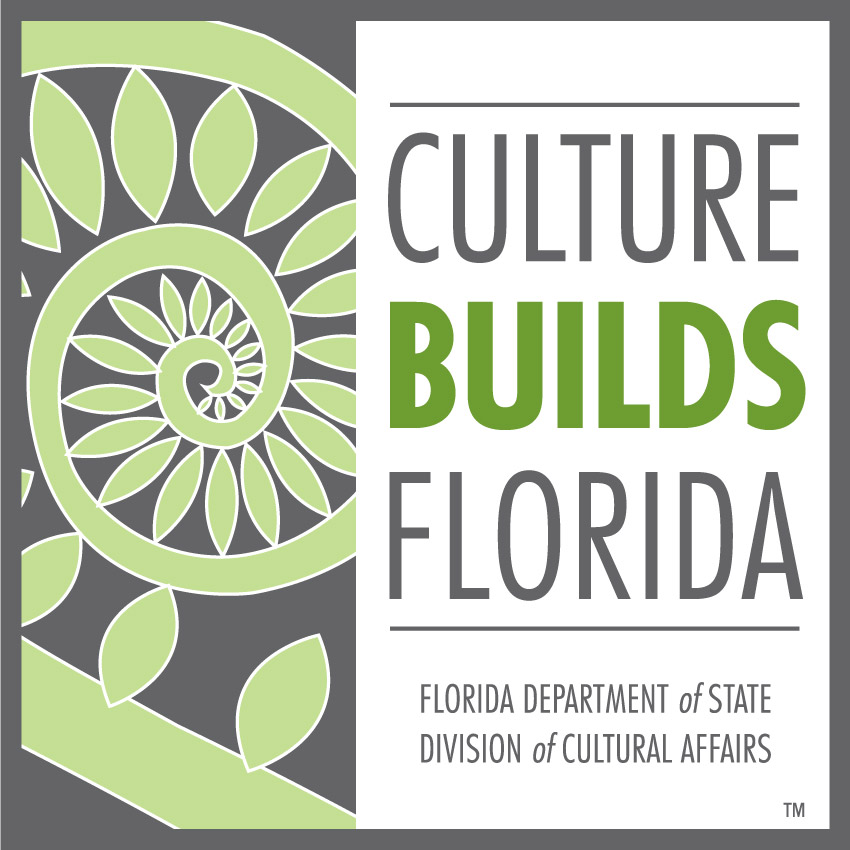 An Evening With Gilbert King
Gilbert King, Pulitzer Prize-winning author and journalist will discuss what it was like to delve into two very complex and controversial Central Florida racial injustice cases. Joining him is Ormond Beach attorney & Volusia County Circuit Judge Richard Graham, who obtained justice for the victim of a ruthless and immoral law officer.
and Ormond Beach Attorney Richard Graham
Tuesday, August 20, 2019 7 pm.
Old Courtroom of the Volusia Historic Courthouse
​128 W. Indiana Avenue, DeLand, FL​
Sponsored by the West Volusia Historical Society; free and open to the public. The program will be filmed and

there will be no entry to the courtroom after 7 pm.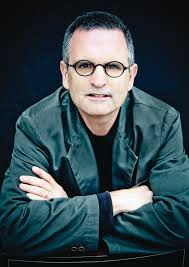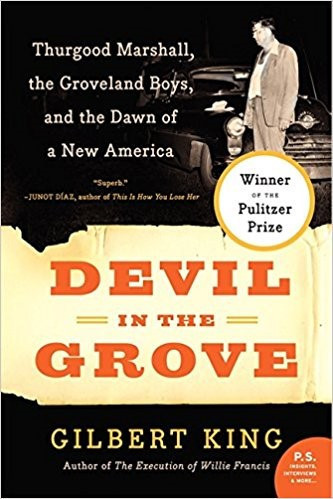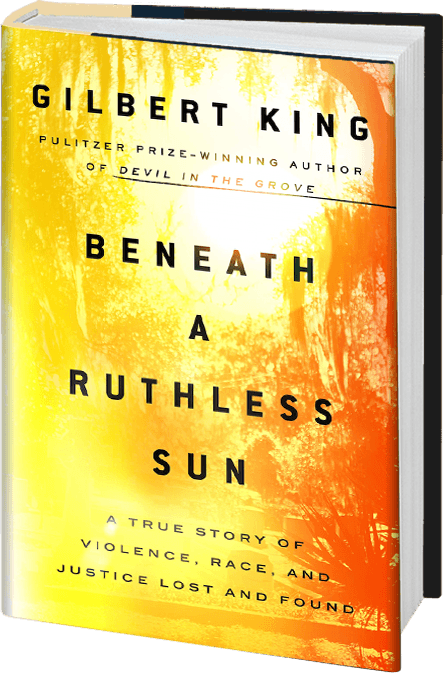 Gilbert King is the author of three books and has written about race, civil rights, and the death penalty for the

New York Times

, the

Washington Post

, the

Atlantic

and the

Smithsonian

, and is a contributor to The Marshall Project, a nonprofit news organization covering the U.S. criminal justice system.
​
​King won the non-fiction Pulitzer Prize in 2013 for

Devil in the Grove

, a study of a 1949 Lake County rape case in which Sheriff Willis V. McCall quickly arrested four young black men, who were later known as the Groveland Boys. Their railroading for the crime and the violence surrounding it brought Thurgood Marshall, nationally known NAACP civil rights lawyer, into the case. Eventually the U.S. Supreme Court overturned the guilty verdicts, although by that time two of the defendants had been killed.

​​The author returned to Central Florida to research his 2018 book,

Beneath a Ruthless Sun

, which grew from a 1957 rape case in which Lake County Sheriff McCall arrested Jesse Daniels, a gentle 19-year-old mentally impaired white man, despite the victim's initial claim that her assailant was a husky black man. Daniels was sent to Chattahoochee, the state hospital for the mentally insane, without trial, in order to save face for the victim's prominent Lake County family.

​Mount Dora journalist Mabel Norris Reese (later Chesley) believed Daniels to be innocent and investigated the case for years, though she eventually moved to Daytona Beach and took a job with the

Daytona Beach

News-Journal

. She and Daniels' mother, Pearl, became friends and Pearl Daniels also moved to Daytona Beach. In late 1969, Mabel sent Pearl to Volusia County Legal Services for help, where she interested 28-year-old attorney Richard Graham in her son's case. Graham, who grew up in DeLand and now practices in Ormond Beach, took the case and was finally able to convince the court to release Jesse Daniels, but only after Daniels had spent 14 years in custody. ​

Read more on his website: www.gilbertking.com