West Volusia Historical Society
To preserve and promote the history of West Volusia County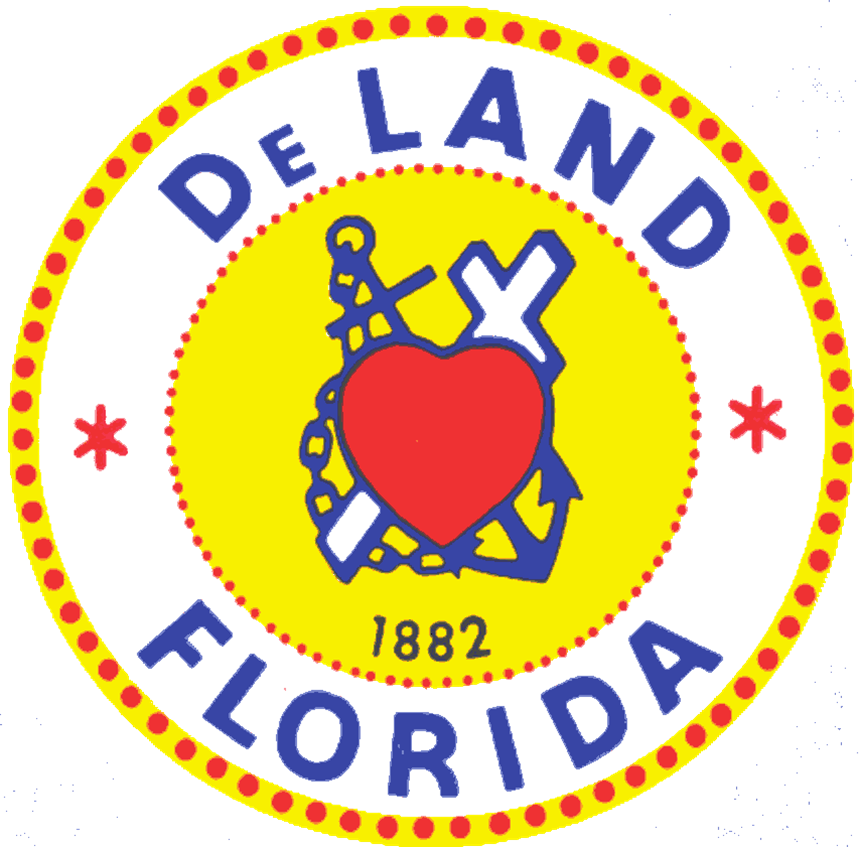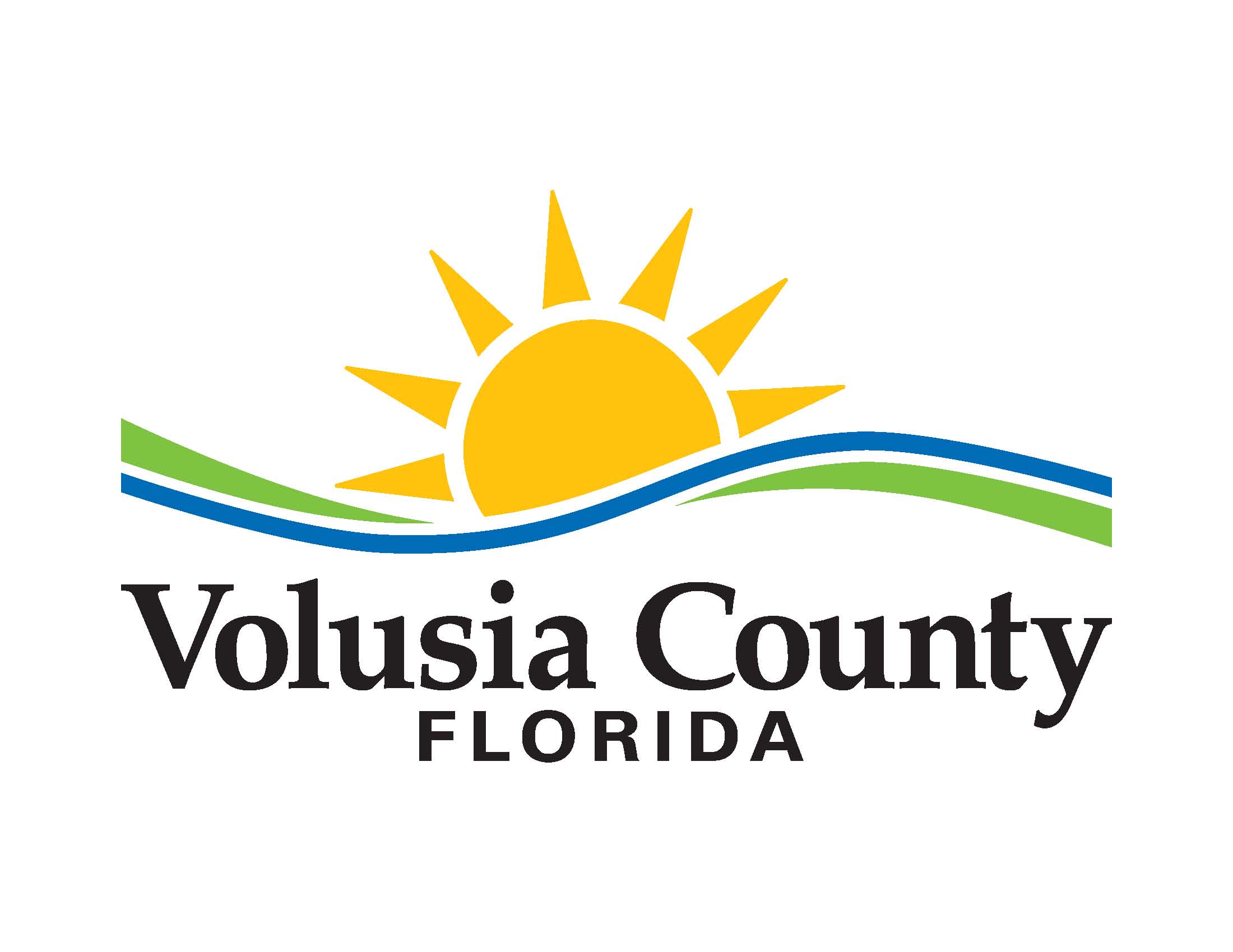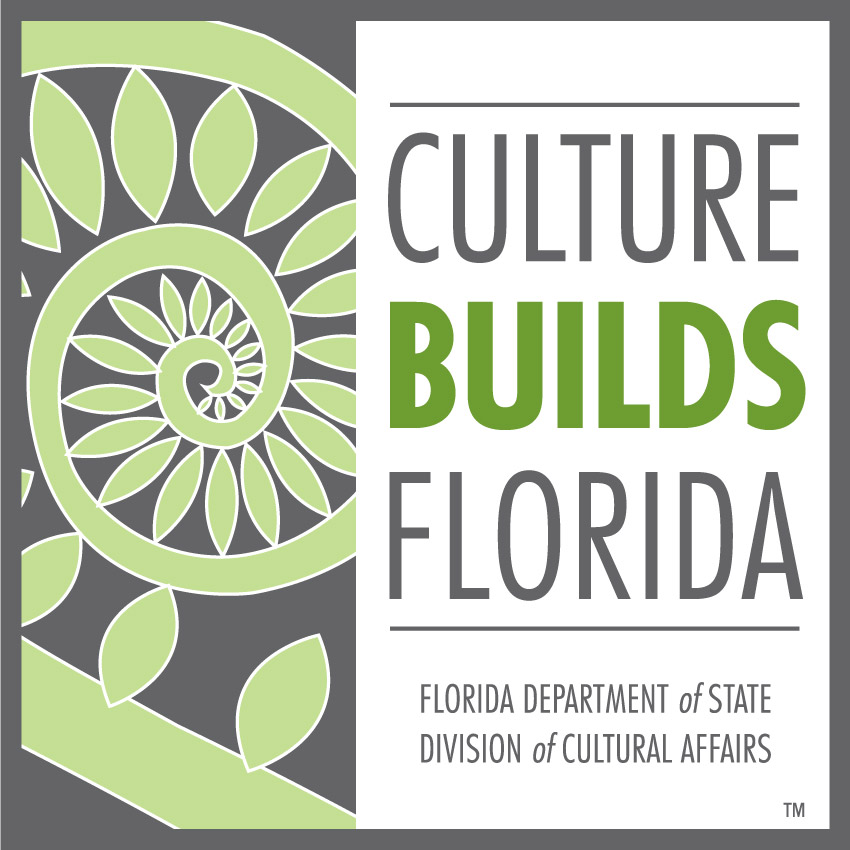 White Coats and Caring Hearts

​​​
Join experienced West Volusia Historical Society experienced re-enactors at DeLand's Historic Memorial Hospital and Burgess Pavilion and hear the stories of some of the early West Volusia medical professionals - nurses, midwives and doctors -- who not only struggled to safe patients' lives but fought for the right to needed hospital care for everyone.

Check in on the 2nd floor of DeLand Memorial Hospital at 230 N. Stone Street at W. Rich Avenue (Bill Dreggors Park) to be assigned a group. Small groups leave every 20 minutes between 7 and 8:30 pm. You'll follow the "afterhours" path of early health care givers between Memorial Hospital and the Burgess Pavilion.
​Cost: $10 for WVHS members; $15 for non-members.​​

​​

RESERVATIONS RECOMMENDED.

If you have a preferred time, call 386-740-6813; stop by 137 W Michigan Ave. in DeLand; email delandhouse@msn.com.

Dr. Davida (Vida) ZIEGLER BAERECKE, M.D. (1865-1953)

​DeLand's first woman doctor. Immigrated in 1891 to the U.S. from The Netherlands with her physician husband and two children. They opened a practice in DeLand and joined the Stetson University Faculty. Dr. Baerecke and her husband had one of the first medical labs in Florida and she was instrumental in starting clinics in DeLand and in Orange City. In the photo on the right, she may be the person on the far right front.

DR. CHARLES E TRIBBLE, M.D. (1904 - 1981)
​A graduate of Stetson University and Yale School of Medicine, he started a practice in DeLand in 1934. An undercover civil rights activist, he helped sneak black patients from Burgess Pavilion into DMH after hours for needed care.

DR. LANCASTER CONWAY STARKE, M.D., (1900-1979)
​DeLand's second black physician had planned to open a big city practice, but at the urging of grower James W. Wright, in 1931 Dr. Starke agreed to practice in DeLand. Dr. Starke was a highly regarded obstetrician and general physician & the second black doctor named to the Florida Medical Association. His brother George (who practiced in Sanford) was the first.
Dr. GEORGE AUGUSTUS DAVIS, M.D. (1858-1948)
One of West Volusia's ​doctors and a catalyst for decades of health care progress. When a clinic or hospital, trained nurse or surgeon was needed, he made the contact. He and his nurse, Amy Mann, headed the first modern hospital in DeLand and he persuaded fellow Georgian Surgeon Hugh West to join him.

AMY ROSE MANN, R.N. (1885-1983)
Amy was the ​first registered nurse in DeLand and the mainstay of DeLand Memorial Hospital. She had just finished nursing school in New York City in June 1918, and planned to return there to work after a short visit with her parents in DeLand. But Dr. Davis persuaded her to stay in DeLand and together they opened a clinic downtown just before the Spanish Flu epidemic. She headed the DMH nursing staff for more than 2 decades.
DR. L. HUGH WEST, M.D. (1899-1985) A physician and surgeon from Alabama, Dr. West helped change DeLand Memorial Hospital into a full service medical facility with an operating room and modern X-ray equipment. Dr. West had a bad first night in DeLand September 30, 1925 - all of his medical instruments and books were stolen from his Model T Ford.
AMANDA WALKER WORTHY (1872-1932)
Mrs. Worthy was a midwife who served as a nurse to Dr. Coleman. She was locally trained and then attended a birthing school in Buffalo, NY. It was to her house, just west on East Howry from Dr. Coleman's that seriously ill patients were taken after treatment in the doctor's office.​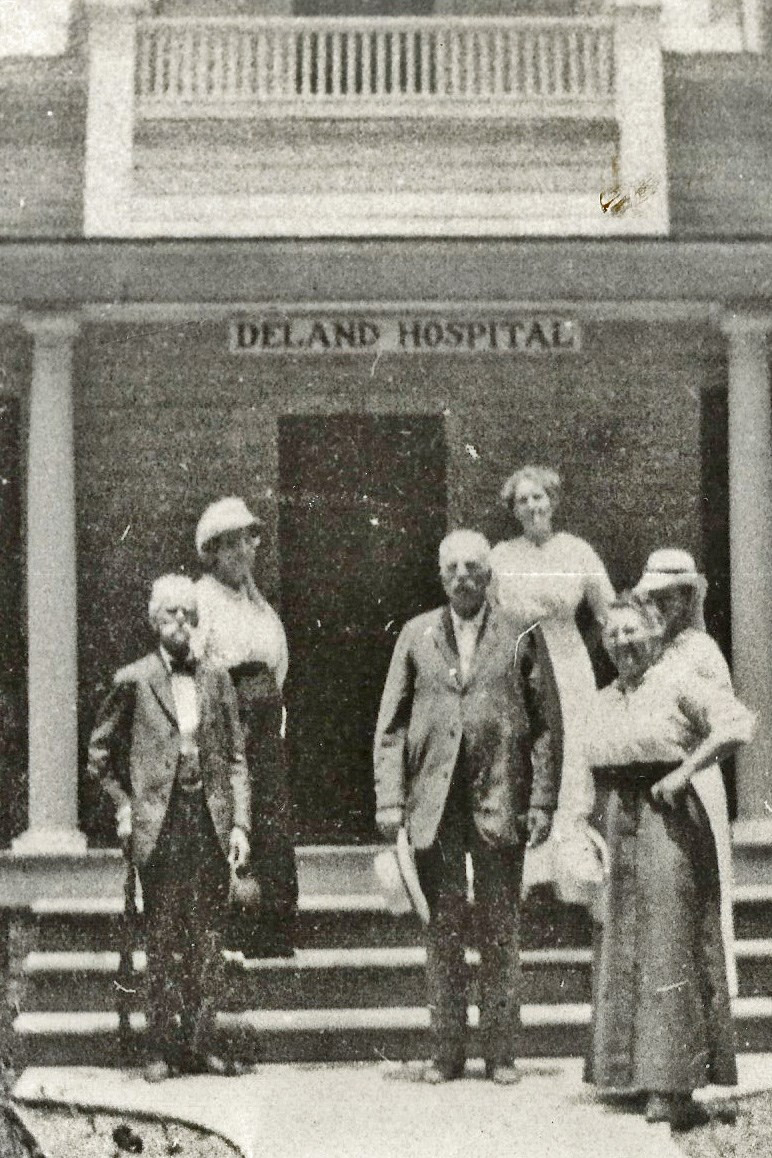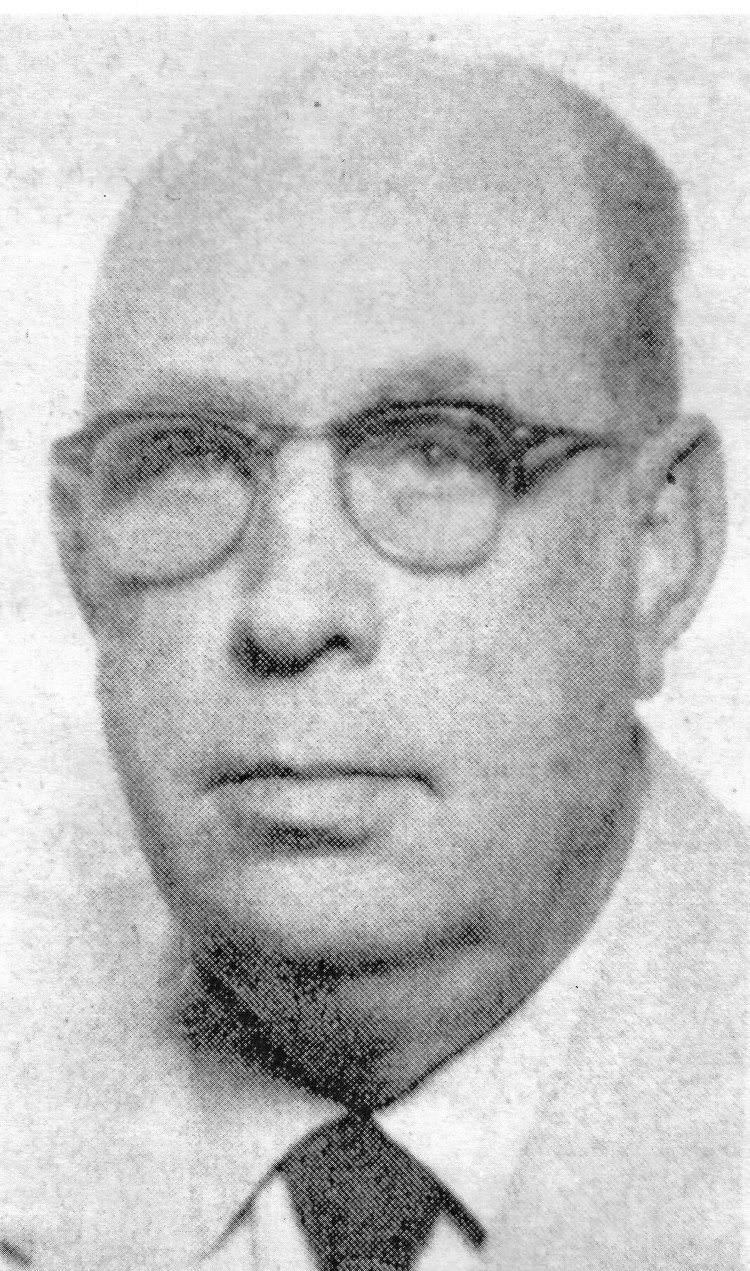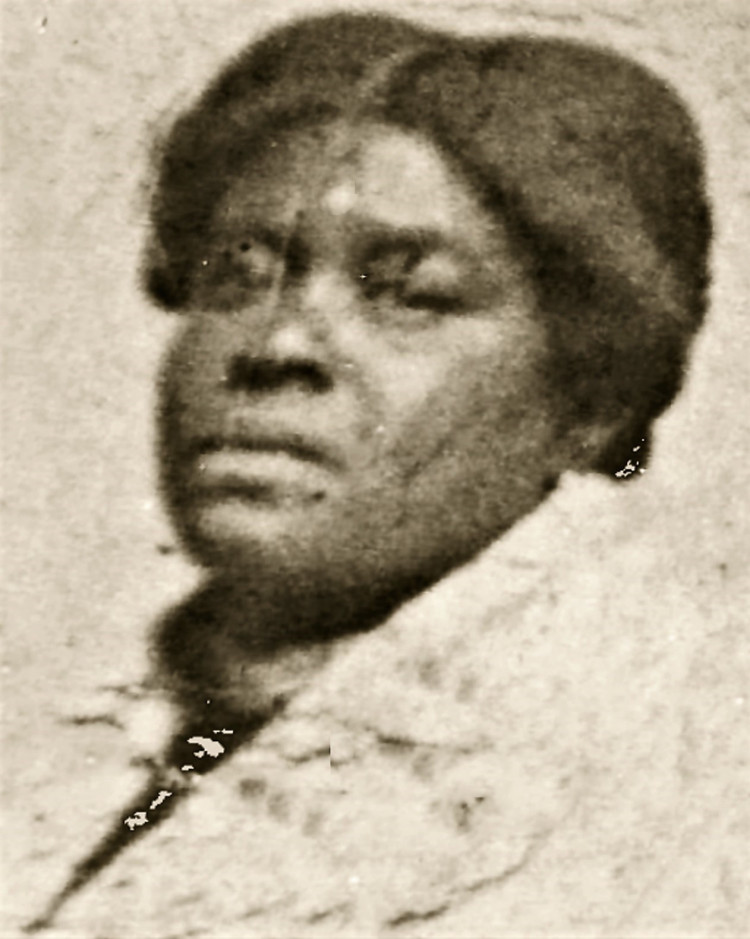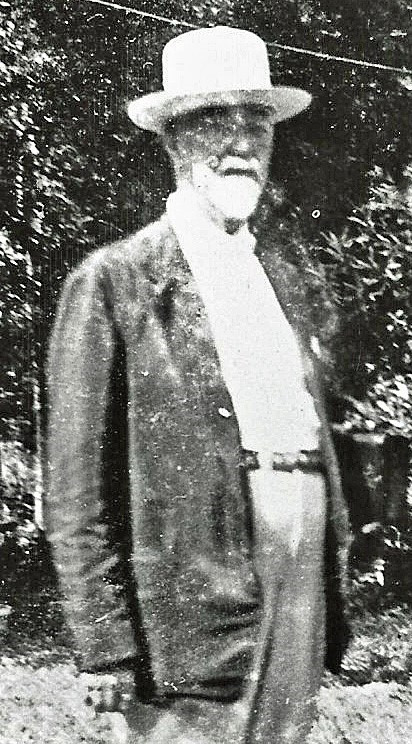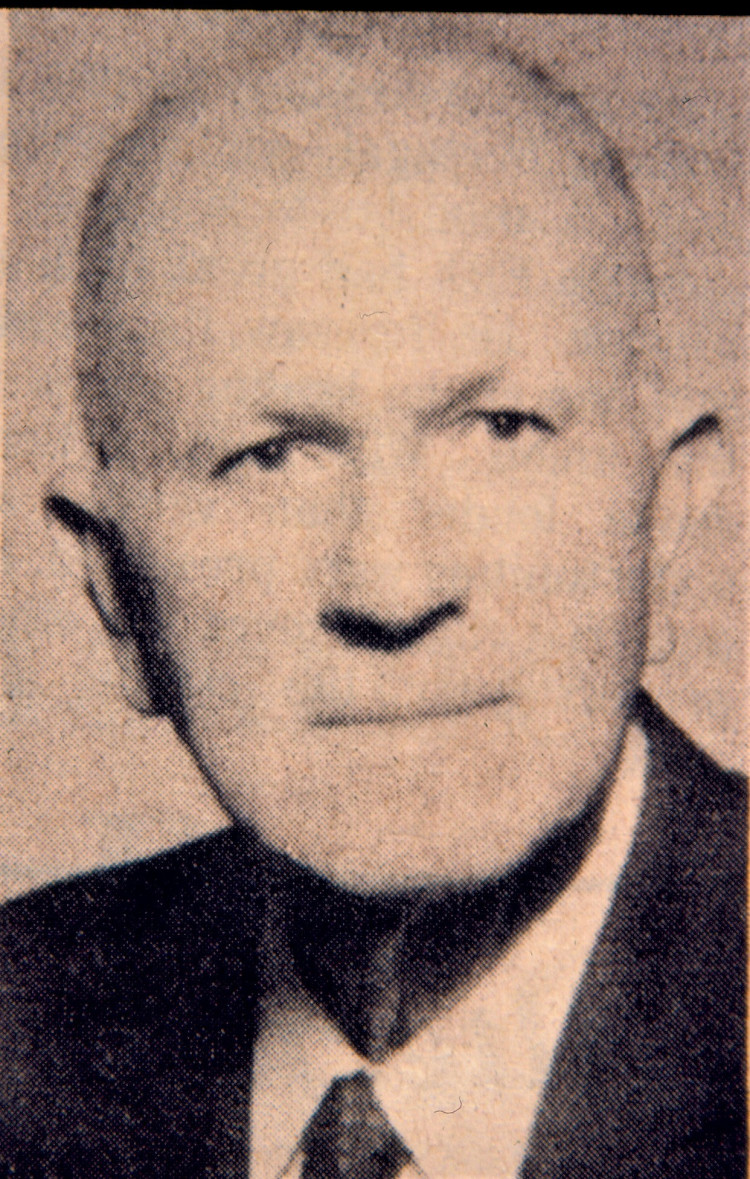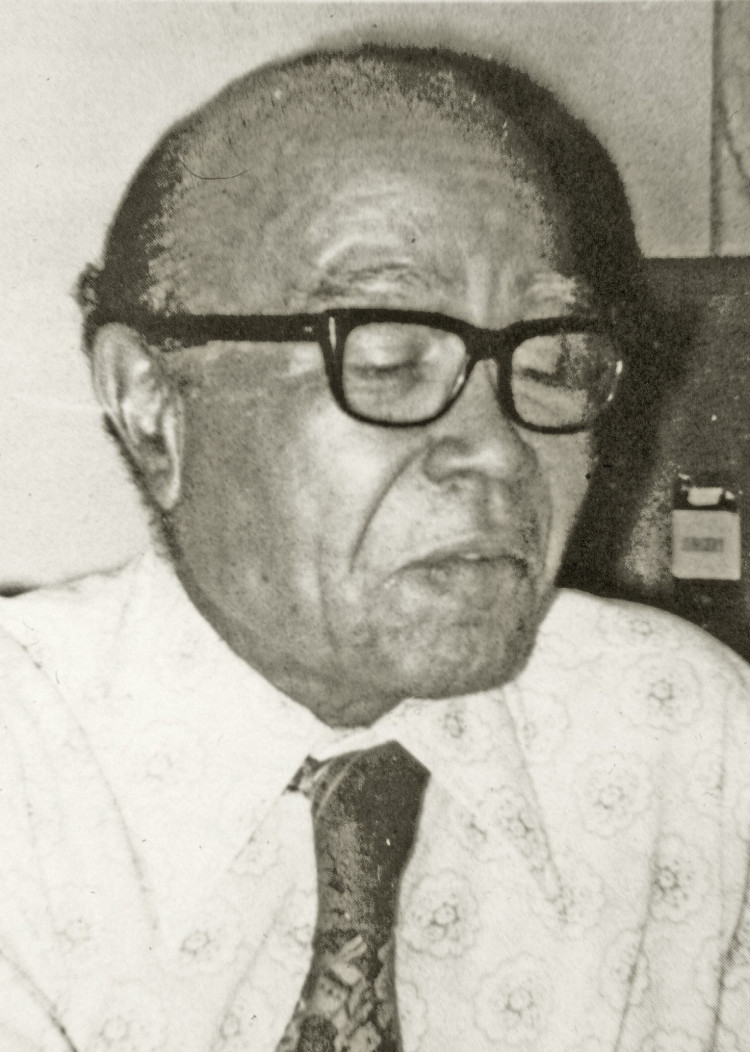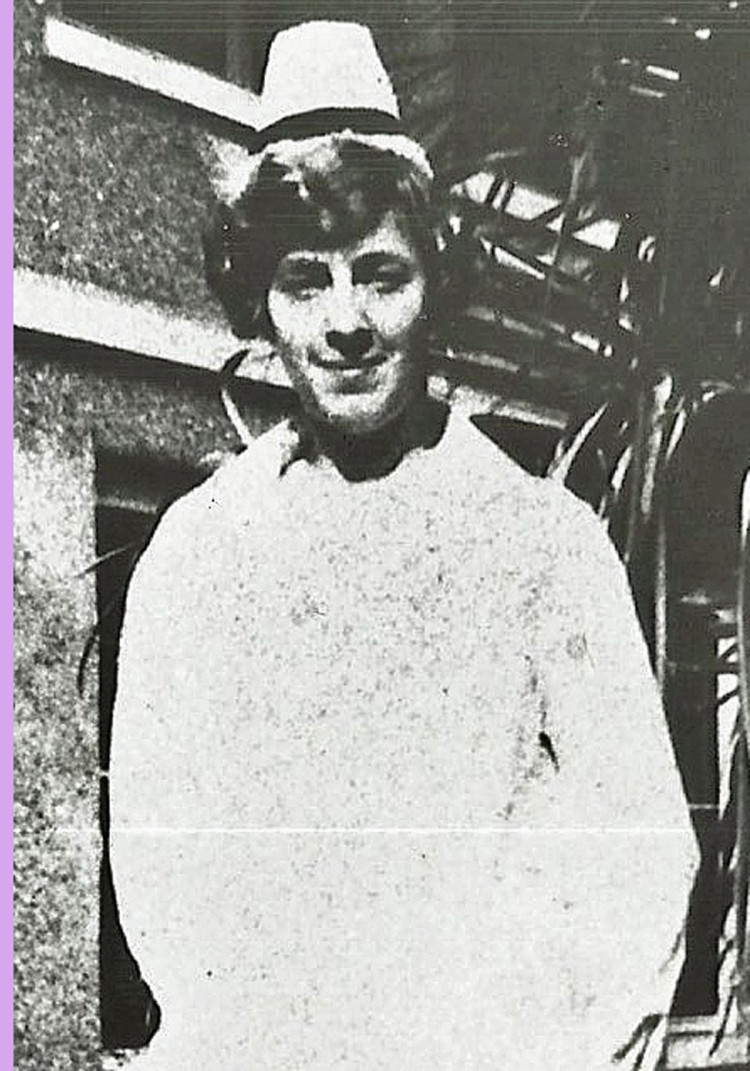 The weather didn't cooperate for the 2019 Oakdale Walk, but when a story must be told, you try again.