West Volusia Historical Society
To preserve and promote the history of West Volusia County
A

new gift shop has opened

in the Conrad Educational & Research Center featuring handcrafted items made by our own Makers' Guild. Even though the Historical Society is closed during the pandemic, a selection of gift shop items is available with no contact pick up.

To order, just send an email to the gift shop: kstweedie@gmail.com and specify the items and quantities you wish to purchase. We'll send you an invoice through PayPal by return email and arrange a pick up for you at the Conrad Center, 137 W. Michigan Avenue in DeLand.

WVHS members receive a 15% discount off the retail prices. Prices below are indicated as Retail/Member.​​​​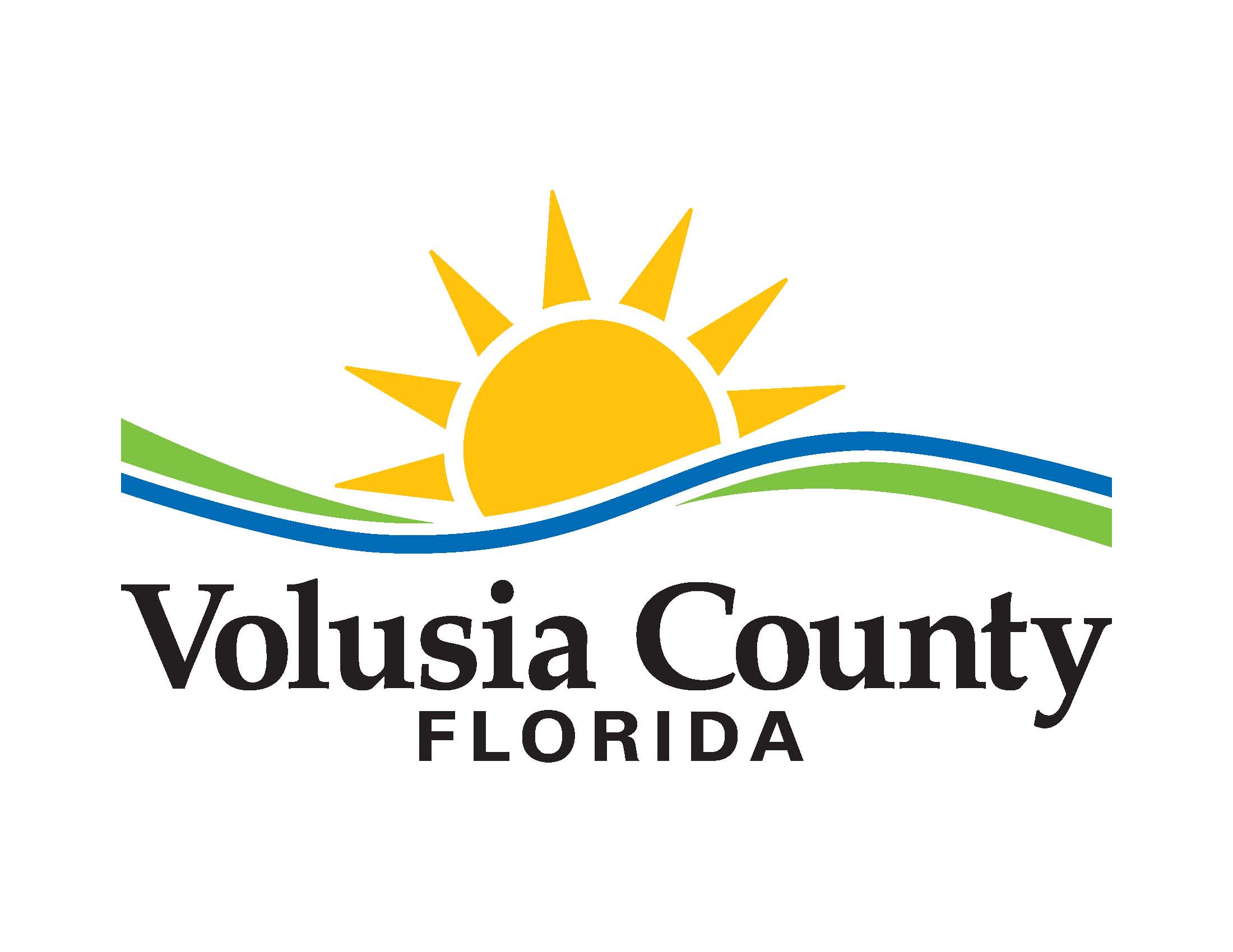 Oranges Tote Bag
Canvas tote

16"H x 15"W x 3"D with two 25" straps and a roomy pocket covered with our own design of juicy oranges. Fill this Makers' Guild made tote with a selection of more of our "oranges" items below for a very welcome Florida gift! $16.00/13.50
Oranges Apron
Blue and white cotton ticking fabric in a 32" long apron with tie that makes it adjustable to just about any size and shape! Our signature "oranges" fabric is appliqued on to a small white pocket accent. Handcrafted by the Makers' Guild. $24.00/20.40
Oranges Set of 4 Coasters
Mouth-watering coasters in 100% cotton with our own design are washable but not edible! Perfect for that cool drink, great as a hostess gift. Handcrafted by the Makers' Guild. Approx. 3.5" wide. $13.95/11.95
Oranges Set of 3 Cloths
The colors of these microfiber cloths will brighten up any kitchen! The set includes one each of blue, white, and yellow each appliqued with one of our own "oranges" designs. 11" x 11". Handcrafted by the Makers' Guild.

$7.95/6.75
Oranges Soap
The soap ball is made from gentle goat's milk wrapped in luxurious local alpaca fiber and dyed to a citrusy orange. The Makers' Guild made the soap, dyed the alpaca, and fiber wrapped the soap and topped it with a needle felted wool leaf!

$6.50/5.50
Oranges Rolling Picture Toy
This mesmerizing toy rolls and turns to display four images of mouth-watering oranges. You will be baffled trying to figure out how the Makers' Guild created these colorful fidgets! $3.00/2.55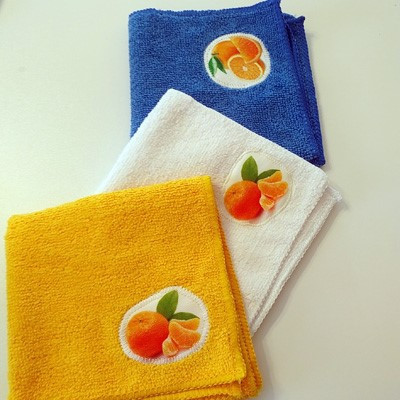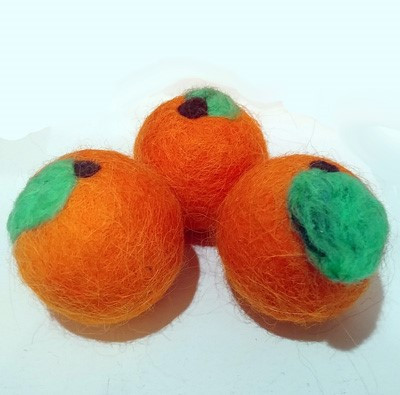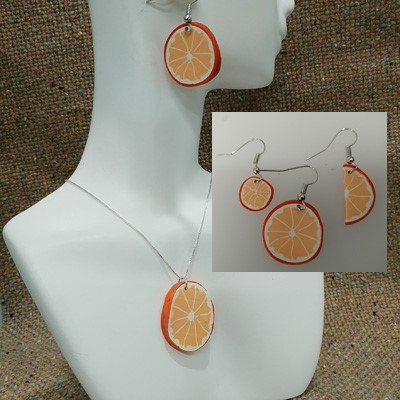 Vintage Citrus Label Earrings
We reduced the size of vintage citrus labels in our collection down to jewelry size and the Makers' Guild created these fun and colorful earrings. Available in 5 designs: Sammy Jay, Flo, Green Dragon, Tropic Gold, and Turnbull. Approx. 1" x 1", silverplated earring hooks. Please specific label design when ordering.

$13.95/11.95
Oranges Bookmark
Protected by a sturdy vinyl cover, this cheerful bunch of oranges will save your place in your books for a long time. Pair with one of our books about Citrus Wizard, Lue Gim Gong, for a wonderful gift. $1.75/1.50
Orange Slice Earrings
Another Makers' Guild creation in vivid polymer clay. The Orange Slice necklace is approx. 1" in diameter on an 18" silverplated chain. There are 3 earring styles: Large Orange Slices (7/8" diameter), Small Orange Slices (1/2" diameter) and Half Slices (7/8" diameter). Please specify earring style when ordering. Necklace and all styles of earrings are $13.95/11.95.
Gift of the Unicorn
The story of Lue Gim Gong, an immigrant boy from China who became Florida's Citrus Wizard. Book by Virginia Aronson. $11.95/10.15
Wooden Fish Songs
This book is the story of Lue Gim Gong's difficult life beautifully told by the women who cared the most about him. Book by Ruthanne Lum McCunn. $12.95/11.00
Featured Books about Lue Gim Gong - Florida's Citrus Wizard
If you are interested in being a Maker for the WVHS, email us at Delandhouse.com