Historic Oakdale Cemetery Walk
Saturday, November 21 and Sunday, November 22, 2020
Reserve your 75 minute tour time slot between the hours of 4 & 7 pm.
Walk through history in DeLand's Oakdale Cemetery with experienced West Volusia Historical Society re-enactors, and hear the stories of local heroes - men and women who risked their lives to protect and defend their country against tyranny. Listen to intriguing conversations between local WWII soldiers, all of whom hailed from West Volusia or chose to make this area home after their service.
Characters You'll Meet on the Walk
Captain Frank Gould, graduated from U.S. Naval Academy, received the Navy Cross for extraordinary heroism and distinguished service during WWII. He was commanding officer of the U.S.S. Sterett in the Solomon Islands.
Brigadier General Harold L. Mace, grew up in Lake Helen, commanded the 416th Bomber Group, which flew 285 missions in Europe.
Captain Stella Kazmierczak, DeLand High School graduate; Army nurse under General George Patton. She served with the Third Army helping survivors of the Mauthausen concentration camp.
Sergeant Henry Poppell, DeLand High School graduate attached to the 1st Marine Raider Battalion in the Pacific. He kept a service diary, detailing the rigors of life on the front lines.
Lieutenant Charles Bailey the first Black aviator from Florida to become a Tuskegee Airman. Credited with two aerial victories, a Focke-Wulf-190 in "Josephine," a P-40 Warhawk, and a Messerschmitt Me 109 in "My Buddy," a P-51 Mustang.
Seaman Harding Bailey, assigned to the U.S.S.Mason, a destroyer escort. He served on tugboats, building portable docks, with code name "Mulberries," on the beaches of Normandy.
Major Bill Roseborough, DeLand native, served in the U.S. Army Air Corps and the U.S. Air Force. One of the intrepid 6000 volunteers who risked their lives as glider pilots in the D-Day invasion, he served until the end of the war.
Lieutenant John Baker of DeLand, member of the 709th Tank Battalion served at the Battle of the Bulge; participated in the cross-Channel invasion and received the Silver Star for valor in the face of the enemy.
Lieutenant Gordon Stallings, Beresford native, served in the Marine Corps. He was on the U.S.S. aircraft carrier Bunker Hill and was killed in action on 19 June 1944.
Captain Harry Greeno, DHS graduate, served in the Army Air Corps, and received the distinguished Flying Cross Purple Heart and 8 air medals.
Sergeant Jefferson Clark, DHS graduate, received the Bronze Star for Valor for displaying unusual heroism in assaulting German positions while exposed to heavy fire.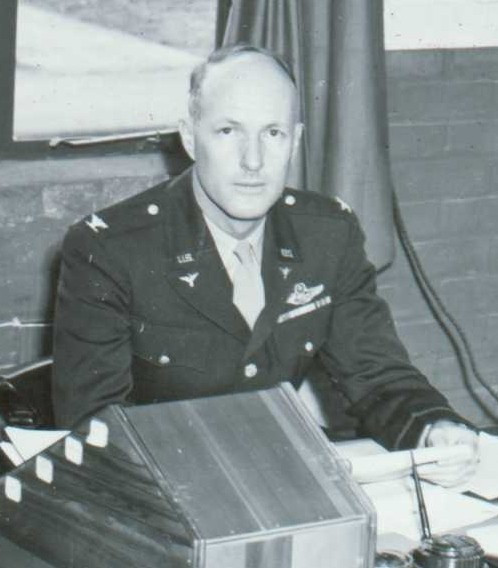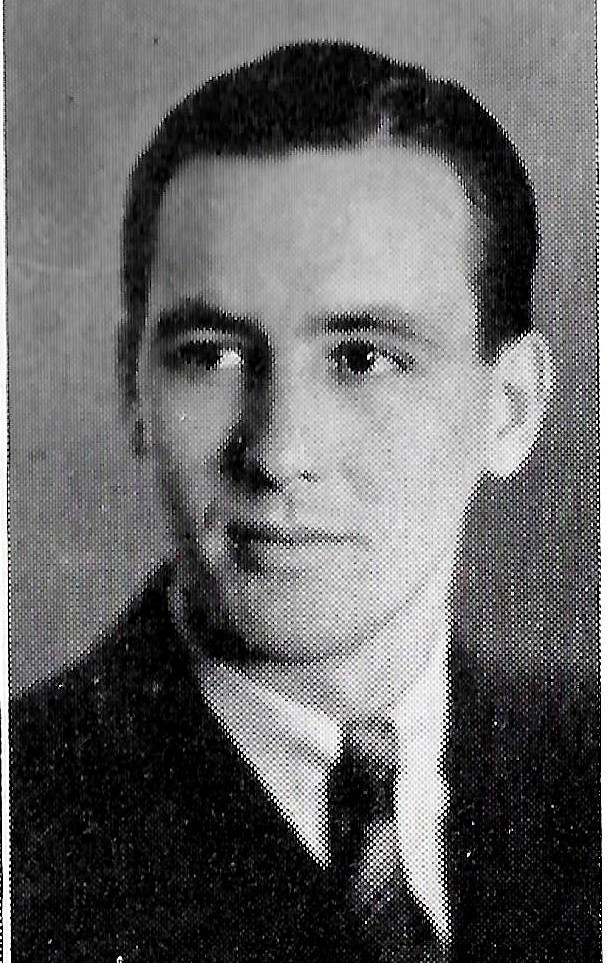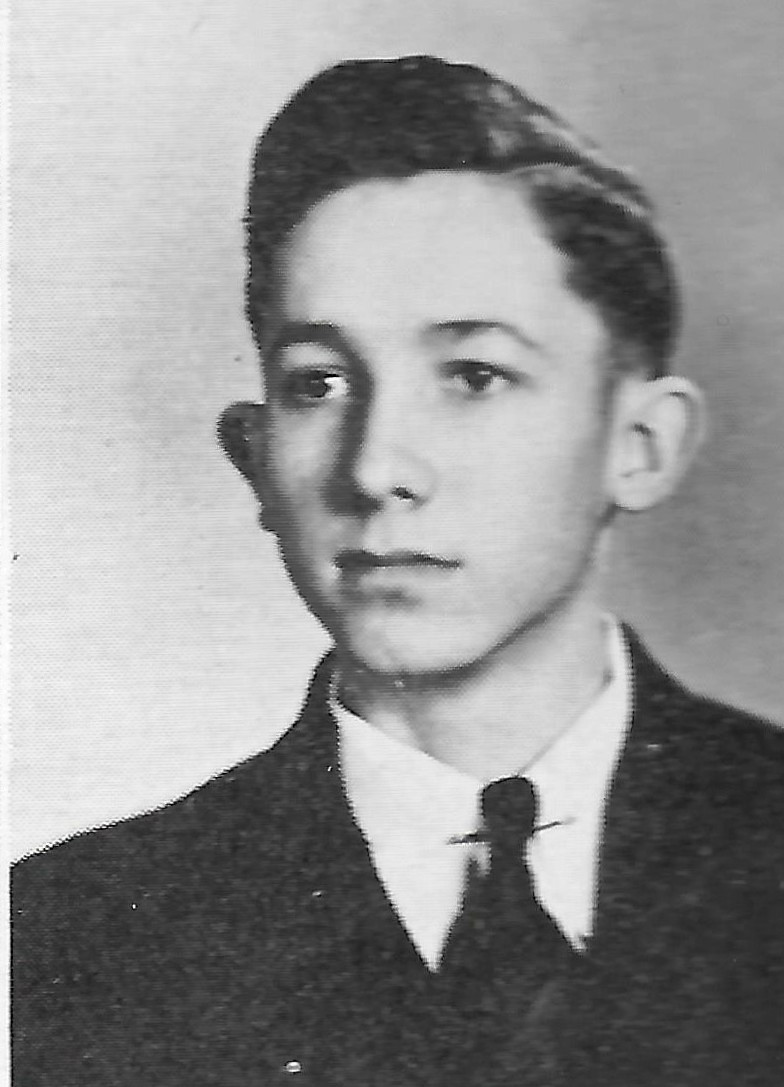 $10 for WVHS members; $15 for non-members.
Advance reservation for reserved tour times is required. Deadline for reservations is Saturday, Nov 21st at 4 pm. Tickets on site available only on a space available basis with cash or check only.
Purchase Tickets

Call: 386.740.6813 - Mastercard or Visa
In-person: Conrad Center, 137 N. Michigan Ave. in DeLand. Tues - Saturday, 12 noon - 4 pm; credit card, check or cash.
Check in at Command Headquarters - the Oakdale Cemetery entrance closest to Plymouth Avenue at 800 N. Clara Avenue.
Please check-in 10 minutes prior to your reserved tour time.
Parking is available on Stetson Street or Oakdale Avenue. Plan ahead for time to park and walk to the check-in desk at the cemetery entrance (800 N. Clara Ave). Parking is not allowed within the gates of the cemetery. Drivers may drop guests off at check-in before parking.
Oakdale Cemetery is one of the largest historic cemeteries in Volusia County with more than 15,000 grave sites.
Tours will depart every 20 minutes from the Oakdale Cemetery Clara Avenue entrance.
Guests will walk the short route in groups of 8 - 10 people. Effort will be made in scheduling so that "pods" or families have their own groups. To assure appropriate safety precautions, all guests are required to wear face masks and observe appropriate physical distance.
A handicapped parking area is available in the Cemetery.
The walking tour follows Oakdale Cemetery pathways and all guests must be prepared for uneven pavement and be able to navigate with lighting provided by lanterns and flashlights. A limited number of chairs is available at each tour stop.
Guides are not able to assist guests in getting in or out of vehicles, push wheel chairs or assist persons using a walker or walking with a cane.
Glimpses of WW2: West Volusia Heroes