West Volusia Historical Society
To preserve and promote the history of West Volusia County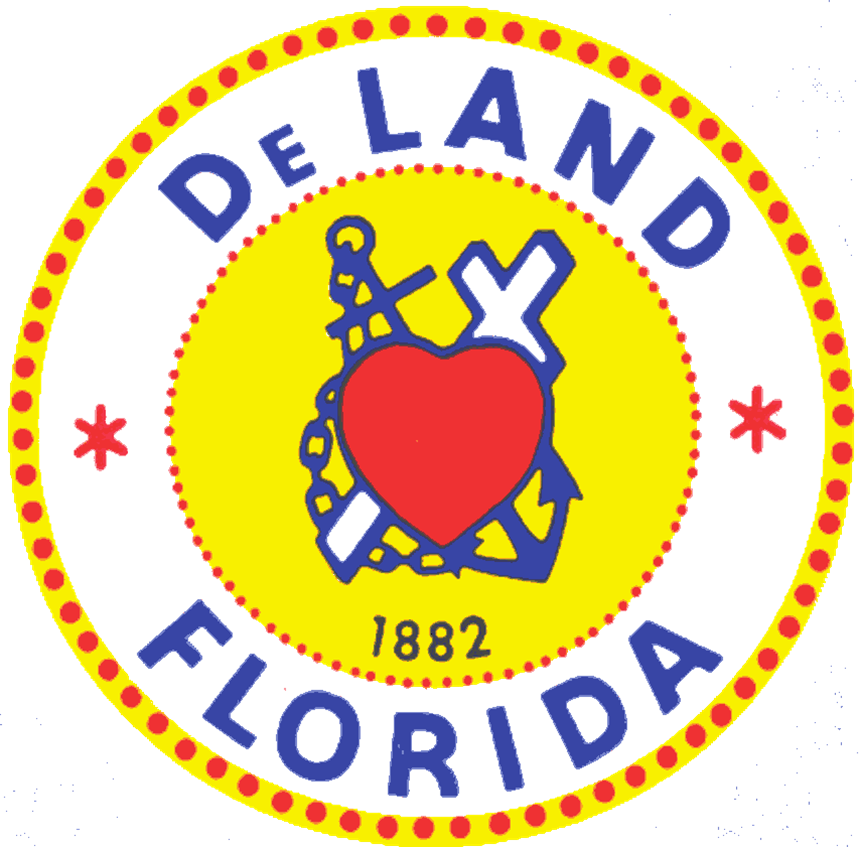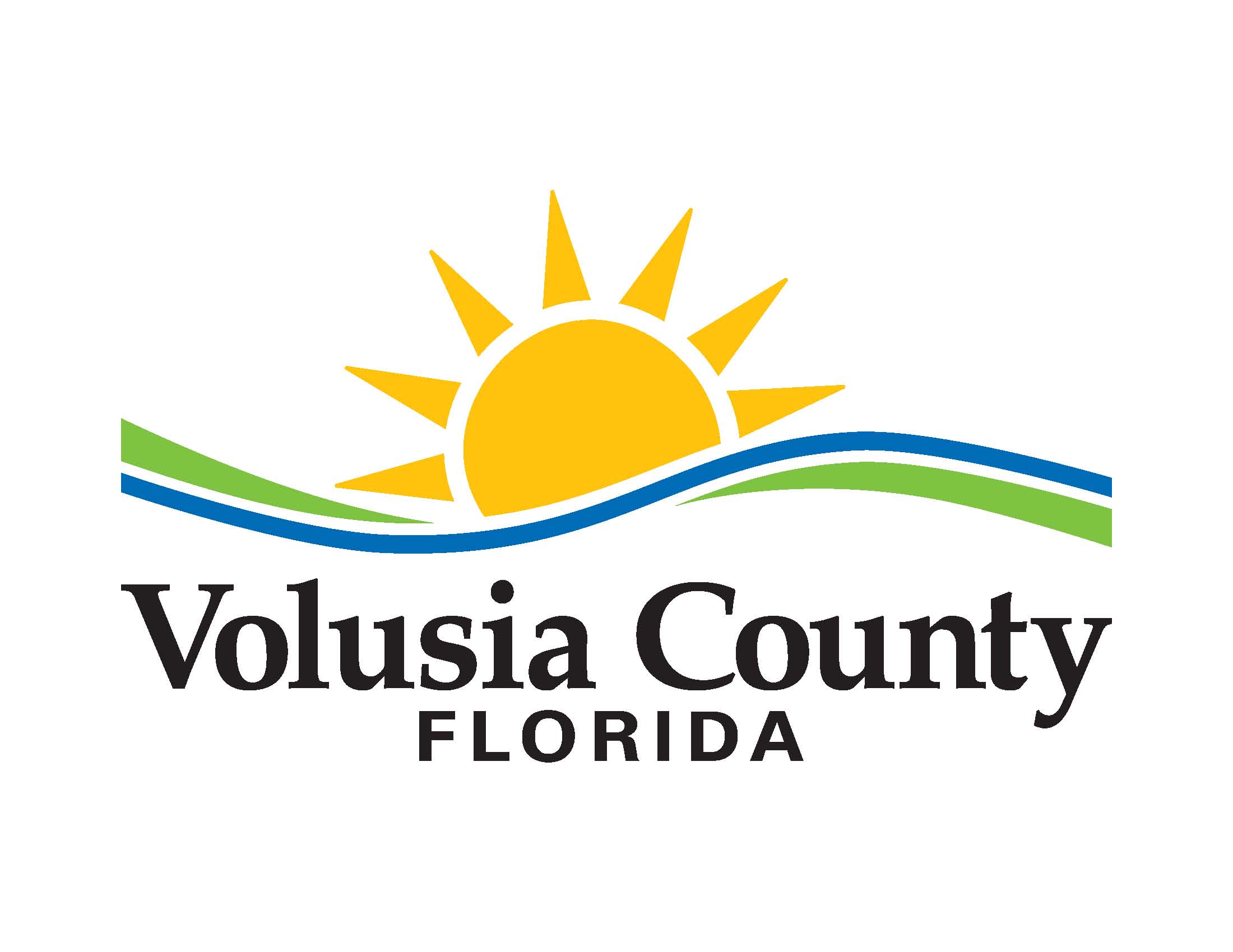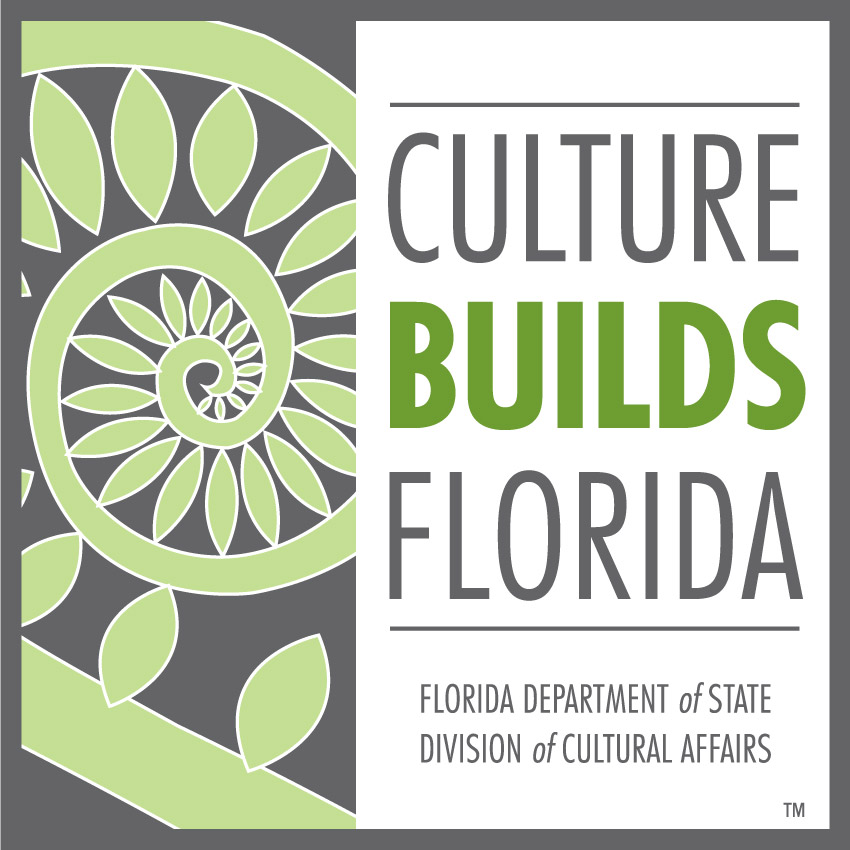 Volunteers are critical for the success of the West Volusia Historical Society, which is almost entirely a volunteer organization. You'll see our volunteers serving as docents in DeLand House Museum, the DeLand Memorial Hospital Museum, and the Elizabeth R Burgess Pavilion, as Historical Reenactors, as programs and special events coordinators, committee members and Board of Directors, business services and financial services, research assistants and archivists, communications managers, and buildings and grounds support.
​
In 2018, our volunteers logged well over 7,000 hours – roughly 600 hours a month, and some hours are unreported. 24 Volunteers reported over 100 hours; 13 of them – 200 hours or greater.

Thank you Volunteers! You ARE the West Volusia Historical Society.

​Here are just a few of our STAR Volunteers.

The prestigious William J. ("Bill") Dreggors Award is presented to the an individual whose body of work most exemplifies the goals and objectives of Bill Dreggors, the Society's founder and Executive Director of four decades. It recognizes individuals who maintain a substantial and sustained level of achievement in preserving and promoting West Volusia history.



​Louise Caccamise is the most recent recipient of the Dreggors Award

. Louise has devoted many years and countless hours supporting the mission of the West Volusia Historical Society. Currently Louise serves on the Board of Directors, on the Library and Museum Committee and is the Librarian. Previously, she received the Volunteer of the Year award and Historian of the Year award, and also served as President and Secretary of the Board. Louise has written three books on West Volusia History including the very popular Memory Lane published in 2013 which traces the history of DeLand street names. She has been recognized over the years for her many hours of volunteer work, not only for the West Volusia Historical Society but for the public library and many other organizations.
Volunteer of the Year, Karen S. Tweedie

, an artist and educator, devotes hundreds of volunteer hours to the West Volusia Historical Society. She is the founder of History Seekers, our program series that gives kids hands-on learning through activities and story telling that make history come alive, adding a new dimension to our vision of educational outreach. Karen also serves on the Marketing Outreach Committee, and this year assisted with the Art Auction and the Burgess Pavilion Opening, and has designed and created WVHS jewelry collections for sale in the Gift Shop.
Volunteer of the Year Deborah McShane

, an educator and theatre director, applies her vast previous experience to her work with the West Volusia Historical Society with her typical enthusiasm and energy. Deb is a Docent in the DeLand House Museum and member of the Reenactor core team. She coordinates the historic bus tours and the annual Cemetery Walk, and in 2018 served on the planning committee for Tour of Historic Homes and opened her own home for the Tour.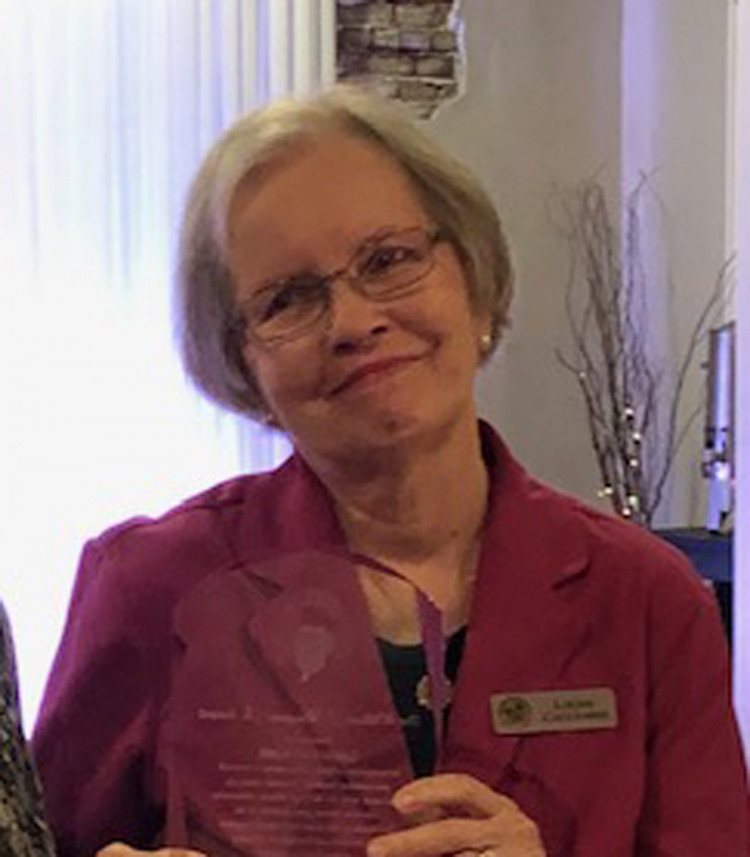 Previous recipients of this prestigious award are: Sally Bohon, Sidney Johnston, Jackie Kersh, Bob Wetton and Karen Ryder.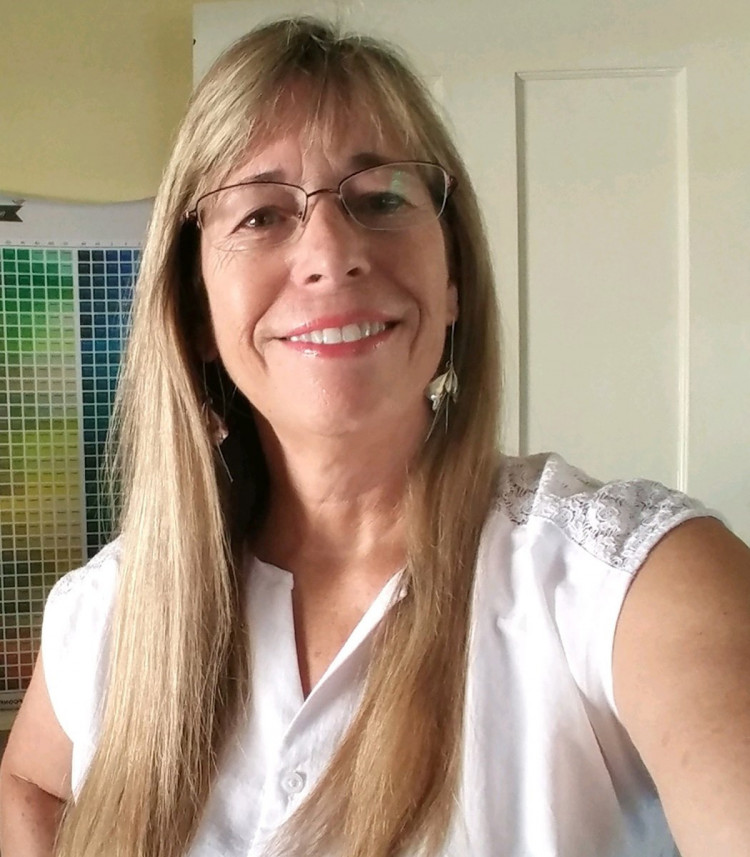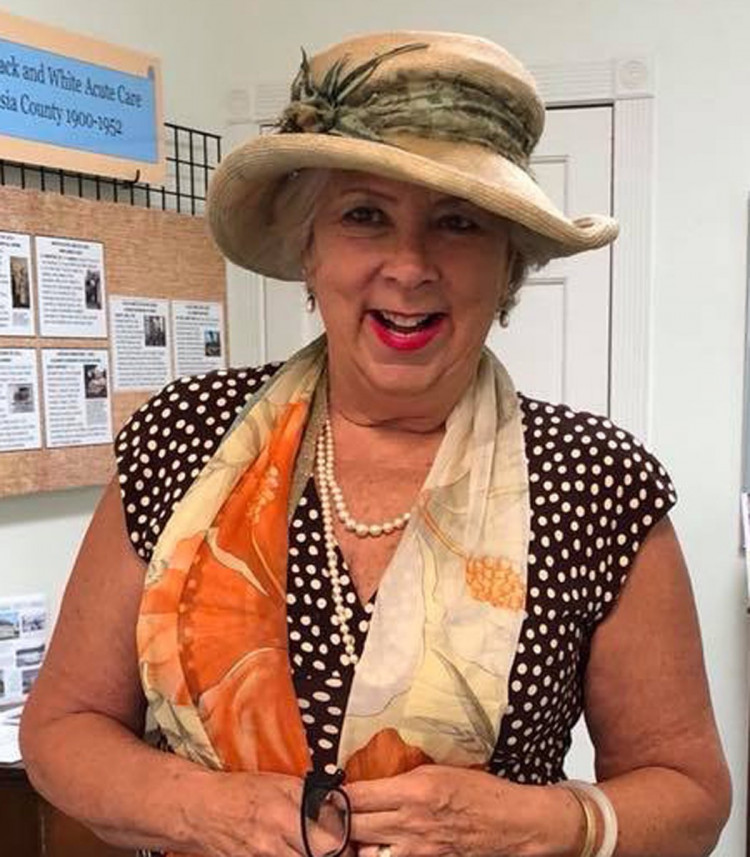 Historian of the Year Stanton "Stan" O'Neal

, a Social Studies teacher for 38 years, received many recognitions and awards including Teacher of the Year – several times. Stan has written historical musical narratives and shares these at numerous West Volusia Historical Society events. As a member of the Society's Historic Reenactors team he's an effective story-teller bringing history alive for youth and adults alike. He is a Docent at the DeLand House Museum where he brings not only his knowledge of the house and its former occupants, but of the times and conditions in which they lived.
Historians of the Year, Kaye Armstrong and Tony Foresta

are award-winning filmmakers. Their careers have taken them to several continents to film news, documentaries, music videos and feature films. Dedicated to the community and to historic preservation through film, they share their talent, skills and equipment to support the Oral History Project of the West Volusia Historical Society, filming over twenty interviews with local historians and long-time West Volusia families. Kaye is also a member of the WVHS Board of Directors.
Preservationist of the Year Mark Keane

is a carpenter by trade, self-taught in restoration, and an historic preservation enthusiast. Mark has tackled number of large restoration projects on historic properties in DeLand. Most recently, Mark and his team painstakingly disassembled, moved and rebuilt the turn of the 20th century home of Silas B. Wright, DeLand's first fire chief and son of DeLand's first mayor. This treasure had stood empty for a number of years and was in serious decay, destined to be bulldozed. Mark preserved all building materials possible and carefully rebuilt the structure adapting it for today's lifestyle.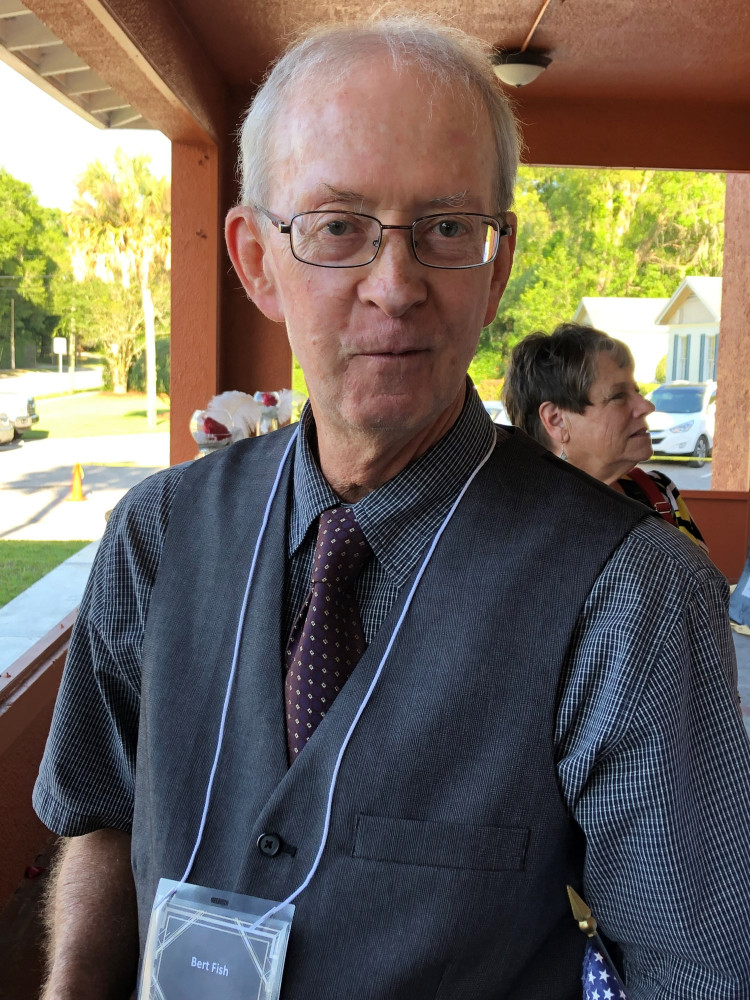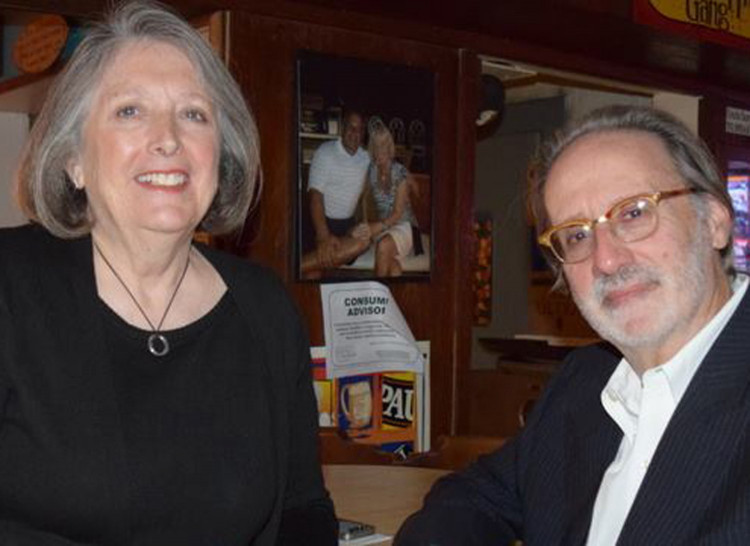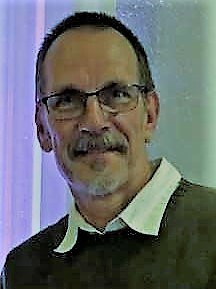 Click here to see more photos of our Volunteers in action