West Volusia Historical Society
To preserve and promote the history of West Volusia County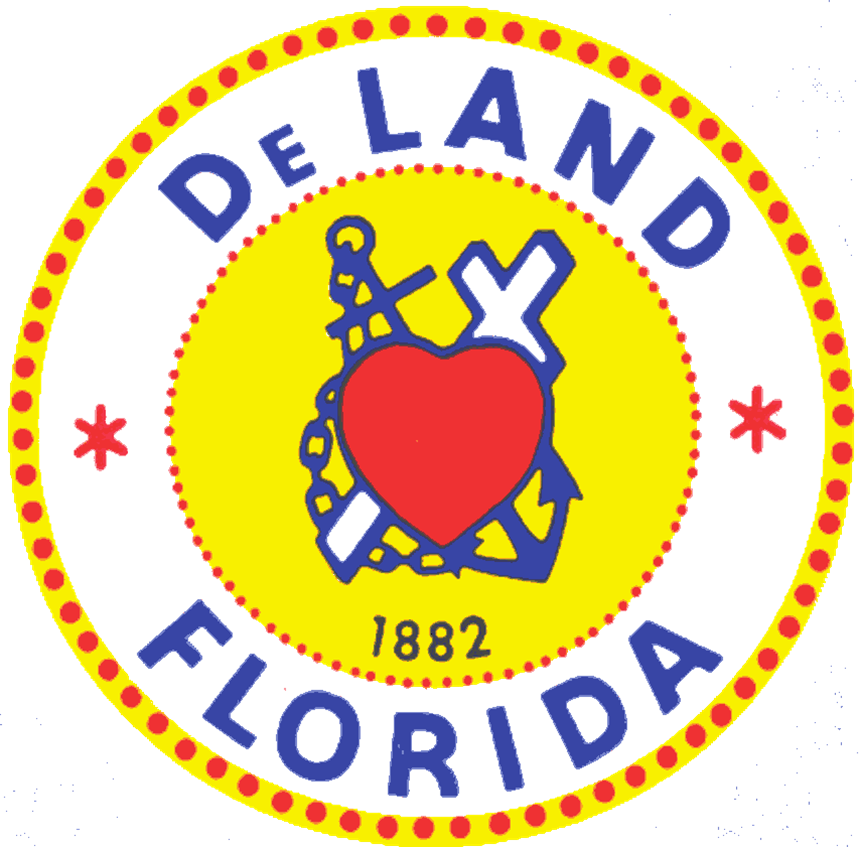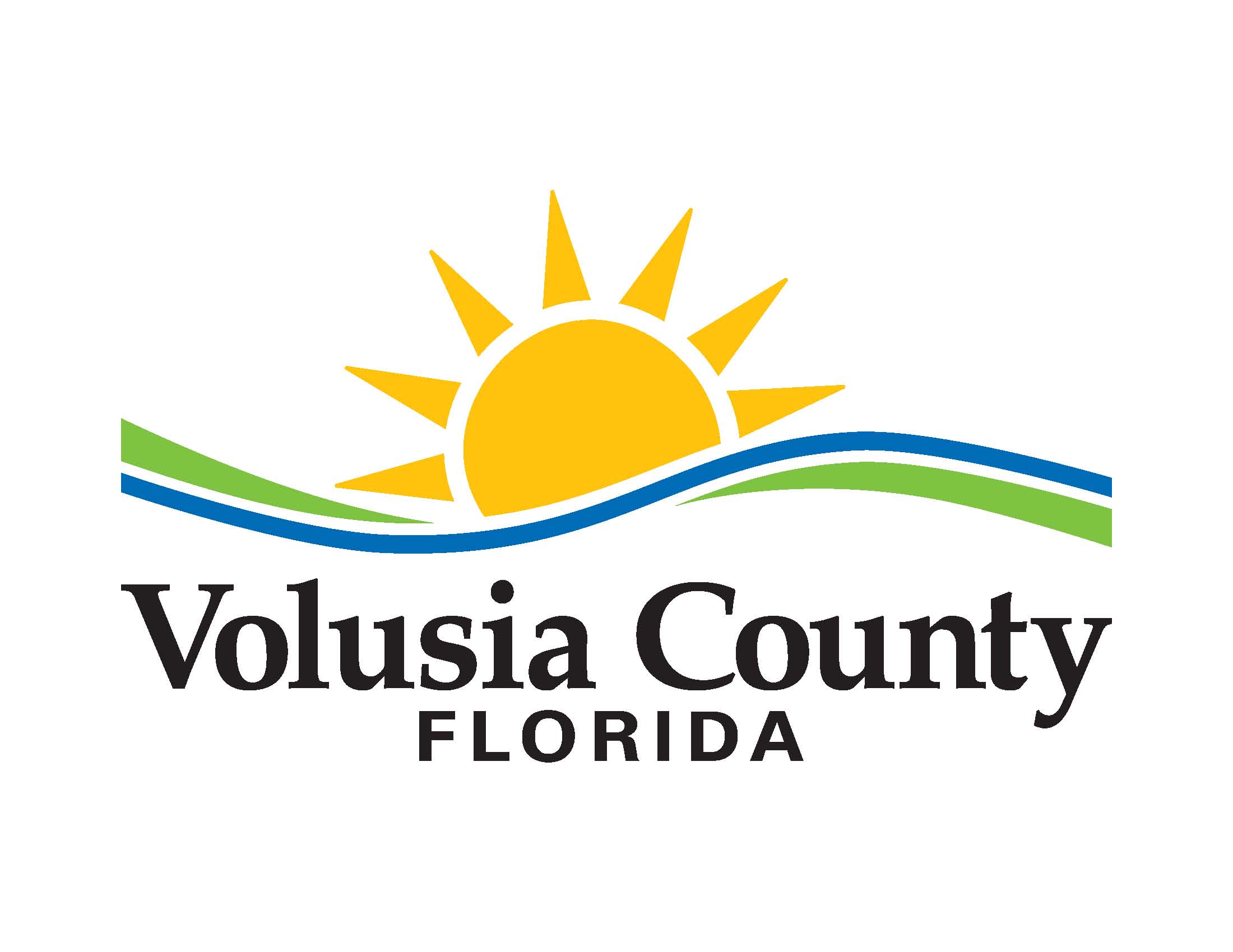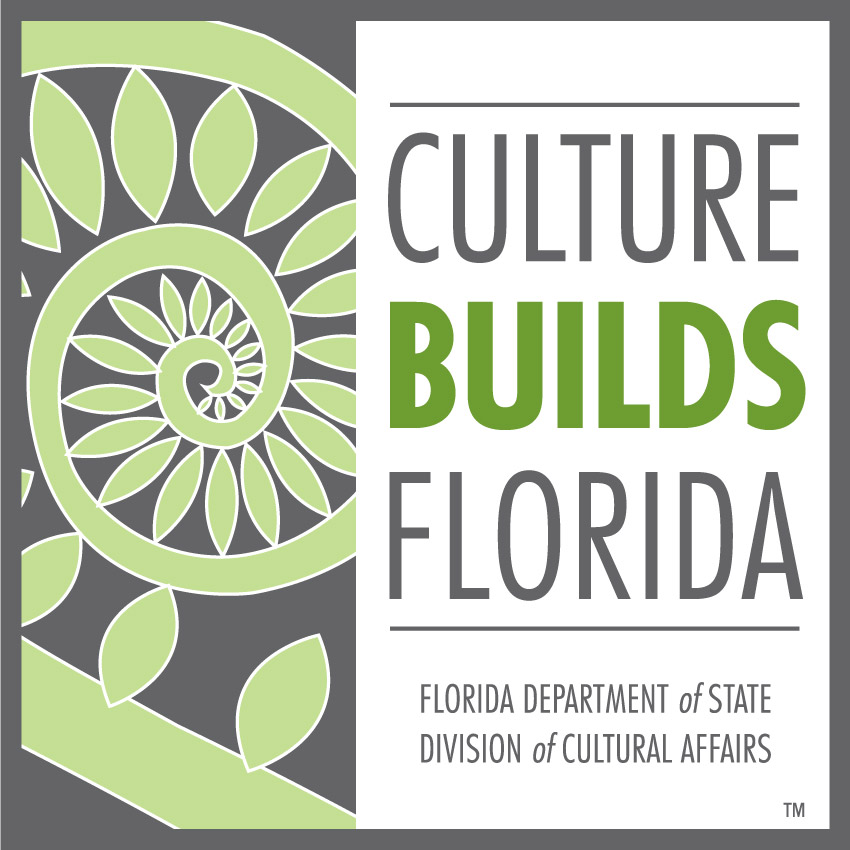 ​The West Volusia Historical Society provides interesting hands-on experiences for the youth of our community to help bring history, our shared past, to life. Learning about the treasures of the past gives children ​​a new perspective to view their lives today and to prepare for their future.



History Seekers

gets children actively involved in the skills and stories that were traditionally handed down from generation to generation.

Please

call 386-740-6813 to register your child

for any upcoming program. The location for these programs is the Conrad Educational and Research Center -

137 West Michigan Avenue in DeLand

, unless otherwise noted.
​​​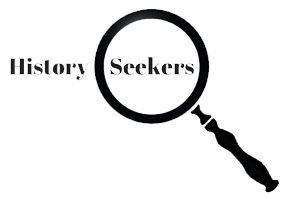 Handed Down - Basic Sewing 101. March 30, 2019. 9 am to noon.
This three hour workshop will introduce children to sewing skills as handed down from generation to generation. They will learn about patterns, basic sewing vocabulary, and hand stitching. Each child will have the opportunity to complete at least one simple sewing project. A materials fee of $10 will include a basic kit of supplies that participants take home at the end of the workshop. Each child should ring a pair of scissors sharp enough to cut fabric and a container with a lid for their supplies, such as a shoe box, a plastic box, etc.

Ages 8 - 14. Free for WVHS members; $10 for non-members.​​

Metal Detecting. April, 2019. Watch for the date to be confirmed soon.


Like treasure hunters, metal detecting helps us search below ground for things that we could not otherwise see! A group of local metal detectors from the Central Florida Metal Detector's Club will display some of their many finds from the area. Then the metal detectors and our History Seekers will search the property around the DeLand House and the Conrad Center seeking hidden treasures.

Ages 8 - 18. Time TBA.​​ ​ FREE for all participants.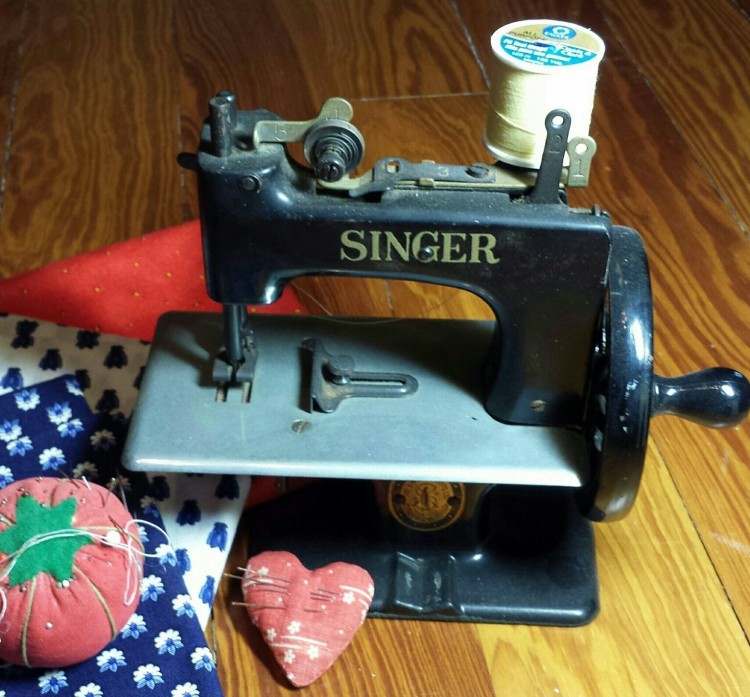 What Does Memorial Day Mean? May 4, 2019. 1:30 - 2:30 pm


Memorial Day is May 27. Why is this a national holiday? What does "memorial" mean? Come and learn about the life of a soldier and how to fold an American flag. Sing patriotic songs, like the Armed Forces Medley and the Star Spangled Banner as we parade-march with our flags! Make an American flag and a soldier puppet to take home.

Grades 1 - 5. Free for WVHS members; $3 for non-members. Free for those who are registered in the Volusia County ECHO Rangers educational program.​​