West Volusia Historical Society
To preserve and promote the history of West Volusia County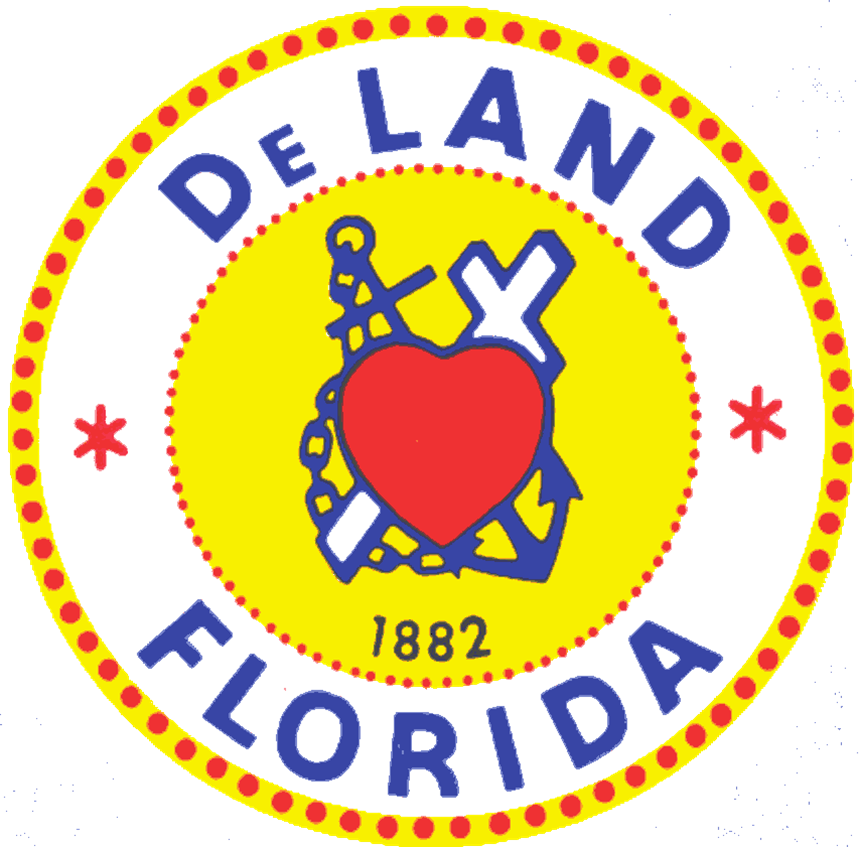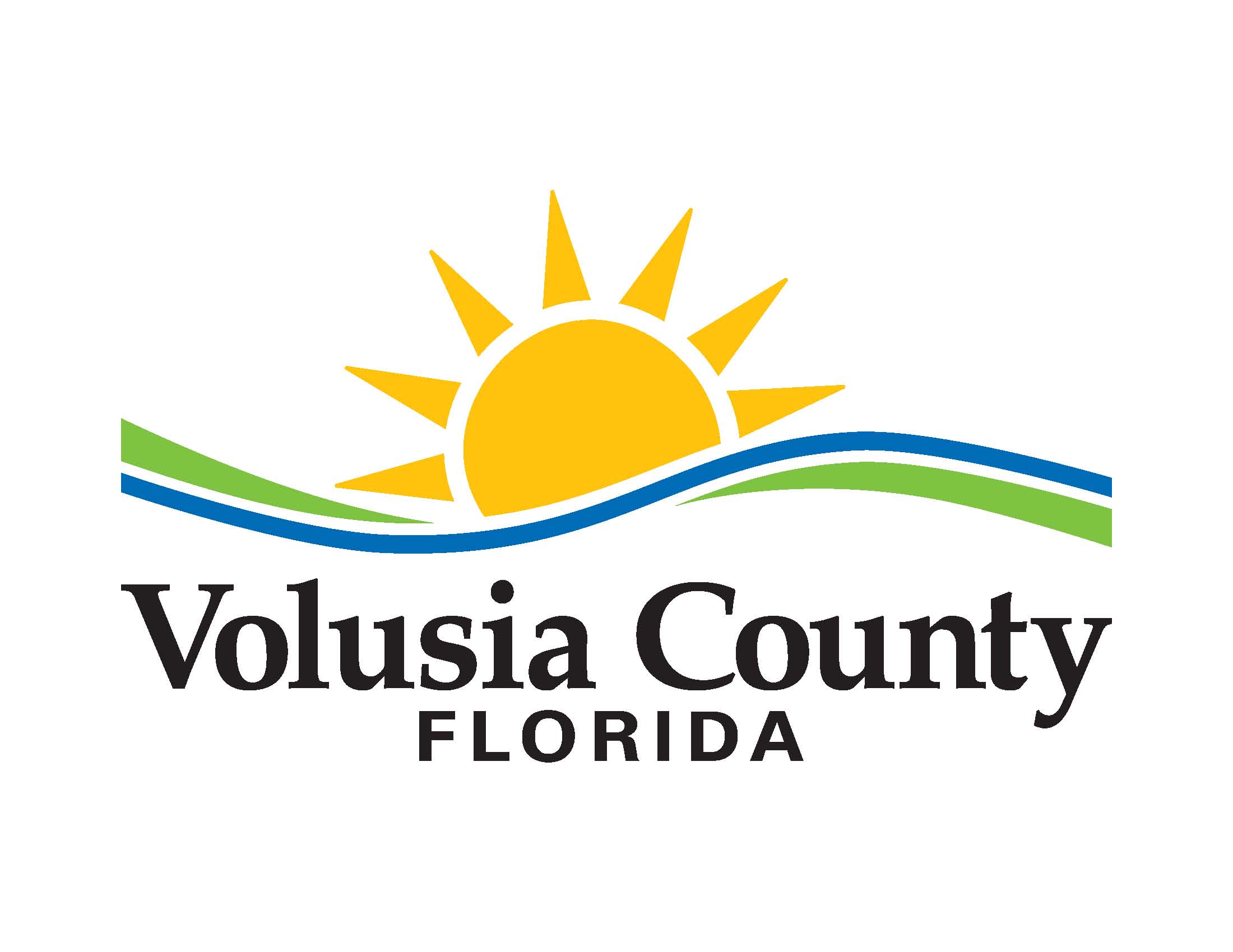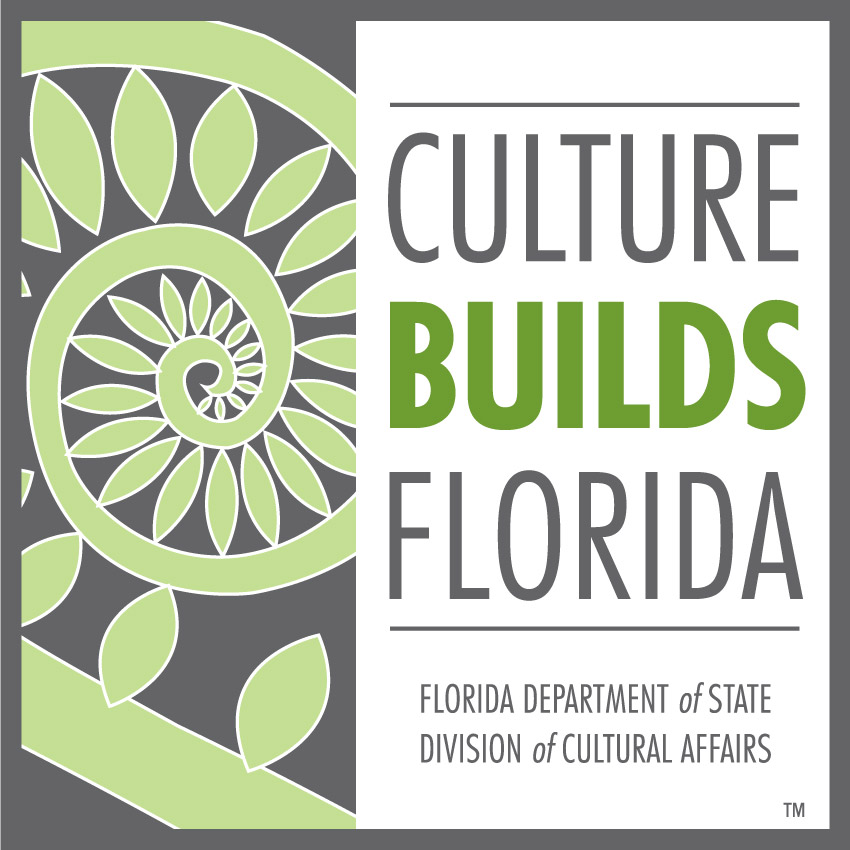 Gift Shop Feature of the Month

​

Memory Lane: A History of the Street Names of DeLand, Florida

by Louise Ball Caccamise traces the history of DeLand's Street names through the years from the December day in 1876, when the first seven streets were named. It also tells about the subdivisions and the people for whom they were named. Covering over 650 streets, it is carefully researched, documented and indexed. Early photographs add to the information.
Story of DeLand and Lake Helen, Florida

by Helen Parce DeLand was first published in 1928, then again in 1990 and now in 2016 in a softcover edition with an index.

Written by the daughter of DeLand's founder, Henry Addison DeLand, Helen describes DeLand and Lake Helen in their pioneer days. Written when she was 59, she traces happenings through the years and creates a record based on her memories and historical data from letters and the Old settler files. It is a unique record with information found in no other source.
Items Previously Featured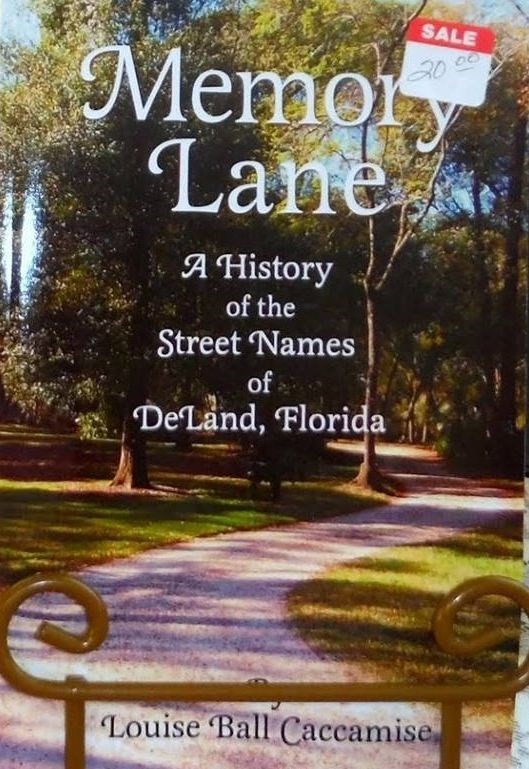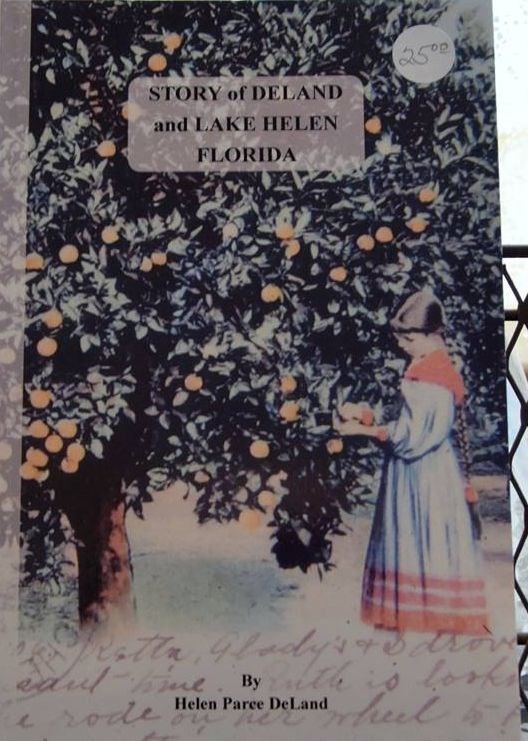 The Founding of a City - Henry A DeLand 1876

Henry A. DeLand arrived in Central Florida on April 7, 1876, and made his first land purchase on the next day. Describing the area as the most beautiful place he had ever seen, he purchased more land and laid out a city. The few settlers who are living in the area met and named the city for him, electing the first city officials in 1882. Henry A,. DeLand founded the "Academy" (later to become Stetson University) in 1883. He made DeLand a center of culture and learning and called it "The Athens of Florida". This DVD is narrated by Bill Dreggors, a Folk Historian. The video is a 1999 production by Charles Van Alen and sells for $7.99.​ The gift shop carries a variety of Dreggors DVDs.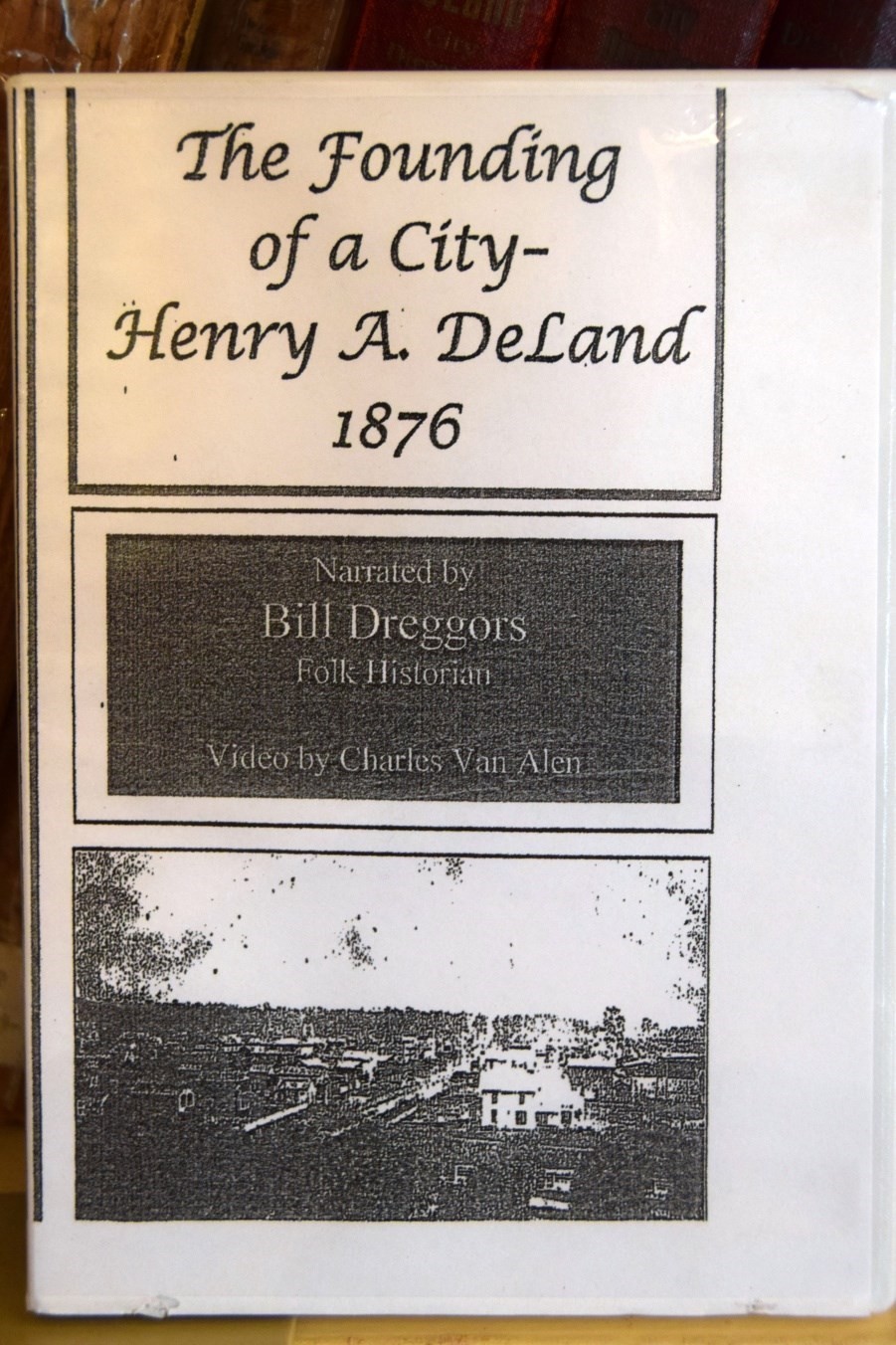 The Volusian

by John W. Turner. This interesting book documents the activities of Horatio S. Dexter - frontier diplomat and Indian trader in the early days of Florida. Dexter had a plantation called "Volusia" near what is now DeLeon Springs, and a large lake is named for him (Lake Dexter). John Turner, a student of Florida history, especially the origin of how Volusia County got its name, worked tirelessly for several years to gather this history. He brings these stories of the early days to life and has included a number of maps and letters. $17.50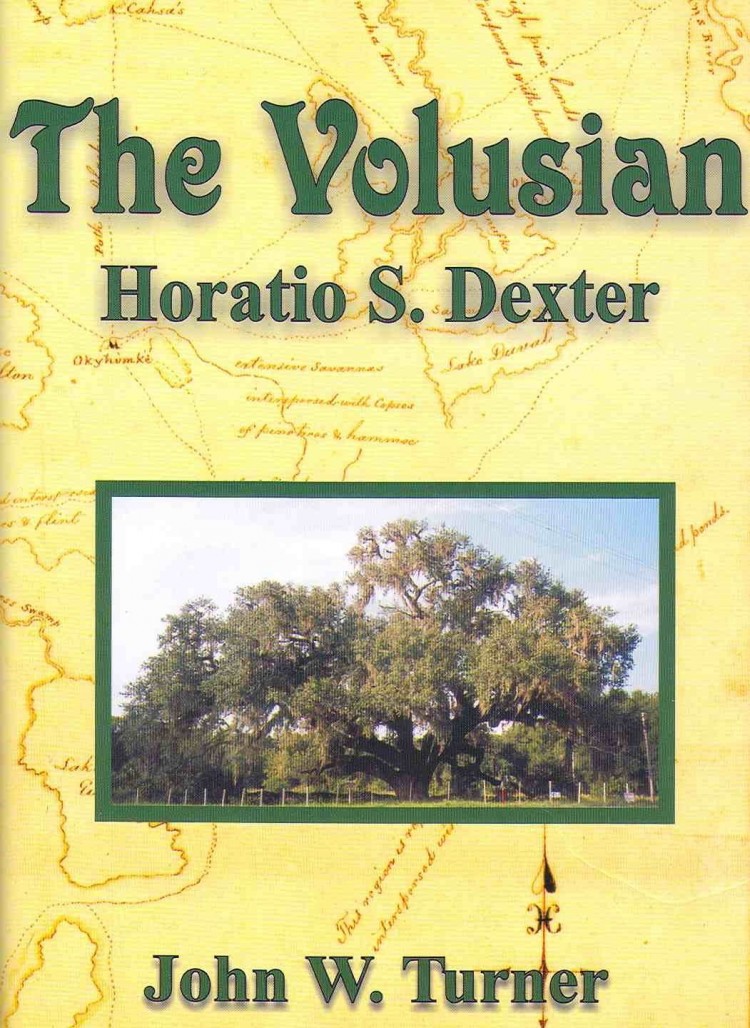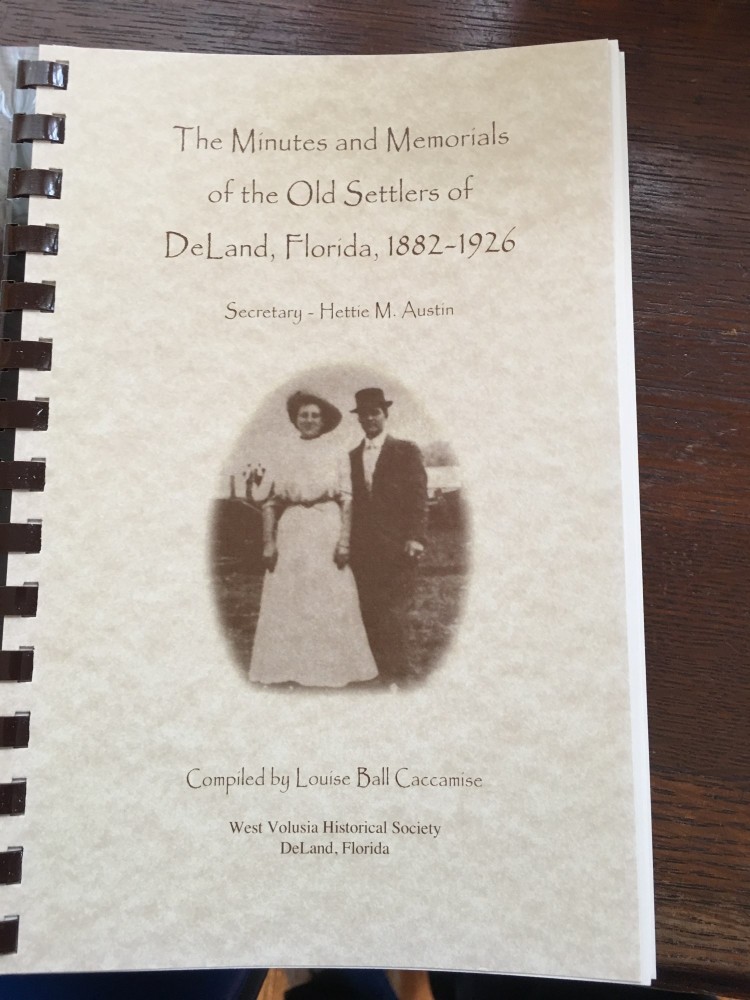 Minutes and Memorials of the Old Settlers of DeLand, Florida

. Written in the time period from 1882 through 1926, when the group held annual meetings to reminisce and enjoy each other's company. This is the record of DeLands' early days and the first families.

​​At their first gathering, they named their association "The Pioneers of DeLand and Vicinity," but were referred to simply as the "Old Settlers." For over forty years, the Old Settlers gathered for their annual meetings to reminisce and enjoy each other's company. It is from this book that we gain great insight into DeLand's beginnings.

​​Written by Hettie M. Austin, the secretary of the group, it was transcribed by Louise Ball Caccamise from the handwritten account. $25.00.