West Volusia Historical Society
To preserve and promote the history of West Volusia County
Open Hours:
Monday through Friday 12 noon to 4 pm - beginning October 19, 2018
Last tour starts at 3 pm​​​​.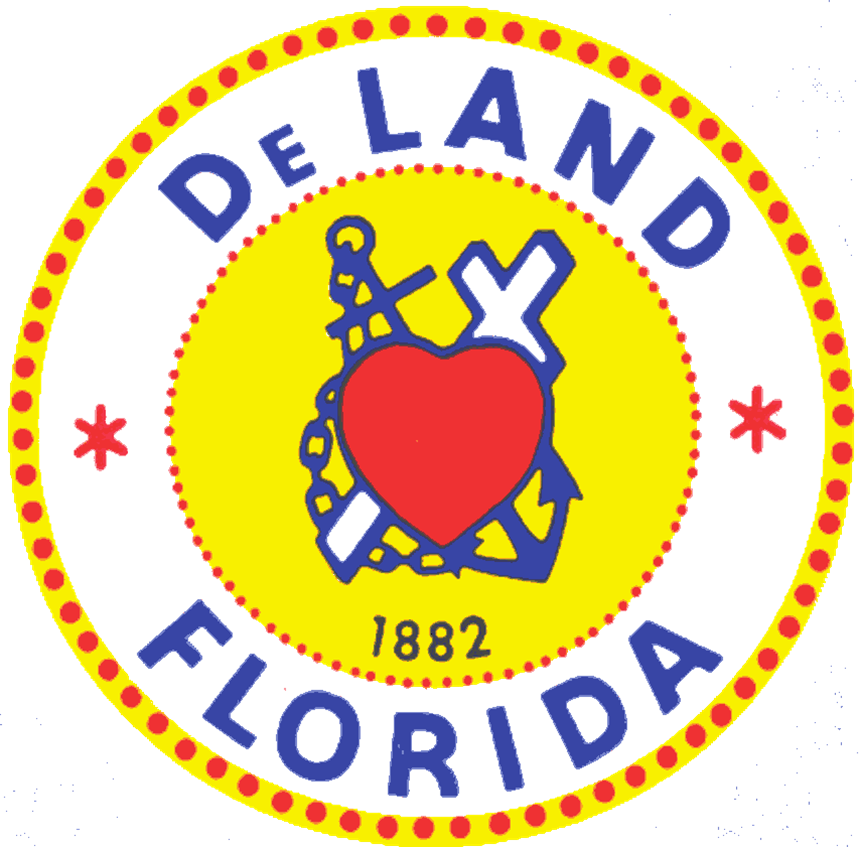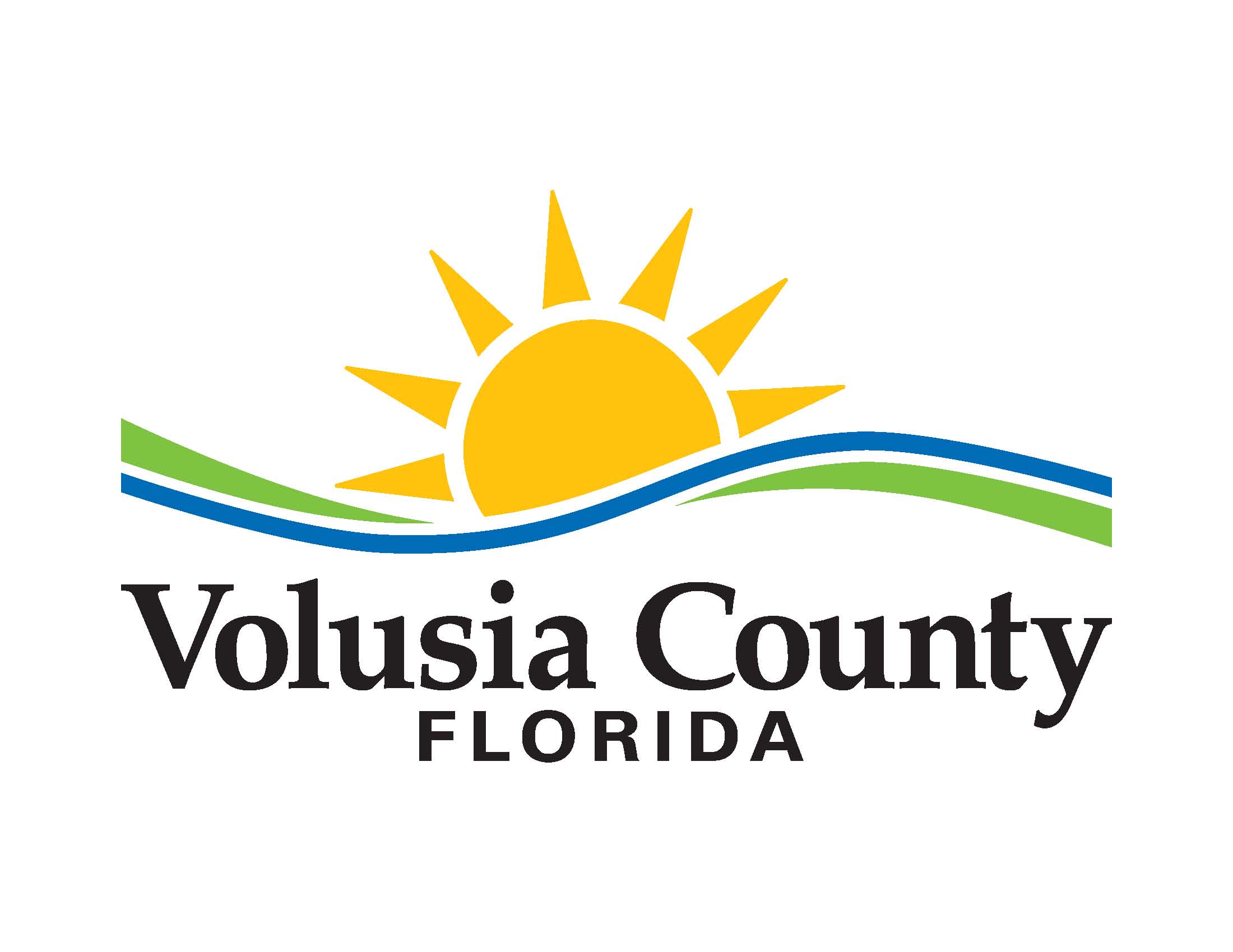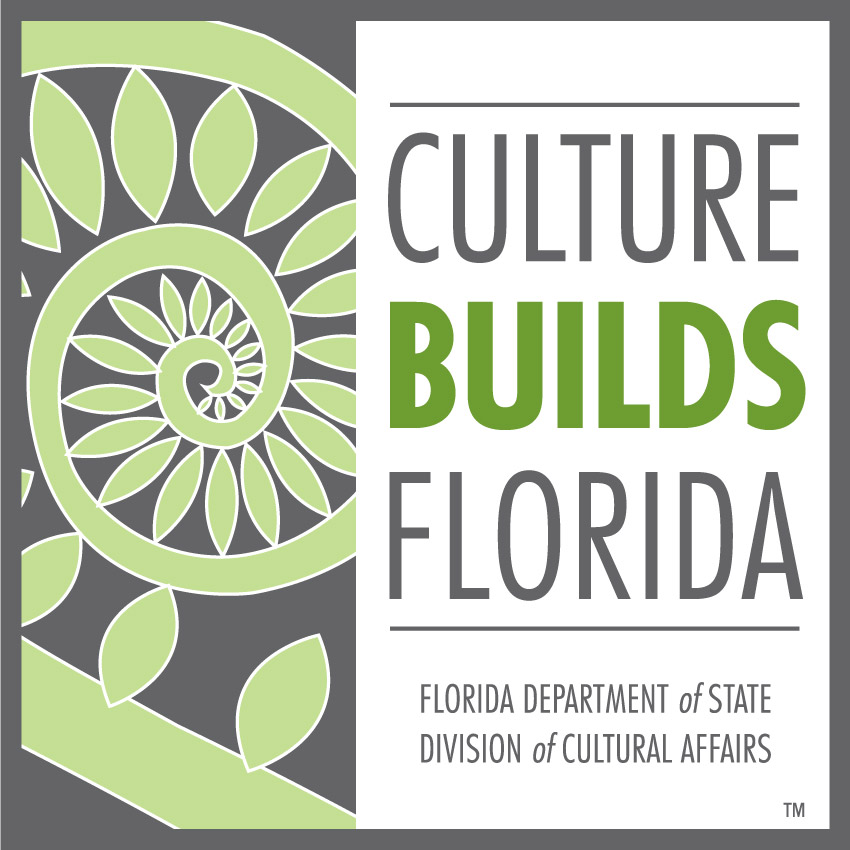 Elizabeth Roe Burgess Pavilion


at ​DeLand Memorial Hospital
The Elizabeth Roe Burgess Pavilion at DeLand Memorial Hospital

served acute health care needs of people of color in West Volusia County till 1948.

Originally constructed in 1926, the Burgess Pavilion was the first hospital to serve West Volusia's black citizens. The Pavilion - designed by celebrated architect G. Medwin Peek – was made possible through the committed efforts of the black community, headed by Tony and James Wright, and the "quiet philanthropist" Elizabeth Roe Burgess. ​Mrs. Burgess was the daughter of a Wisconsin banker who married a prominent Milwaukee doctor (Dr. Arthur J. Burgess) who was originally from Nova Scotia. Mrs. Burgess wintered in DeLand and gave the money for the hospital upon learning about the terrific need for proper health care from businessman Tony Wright.​​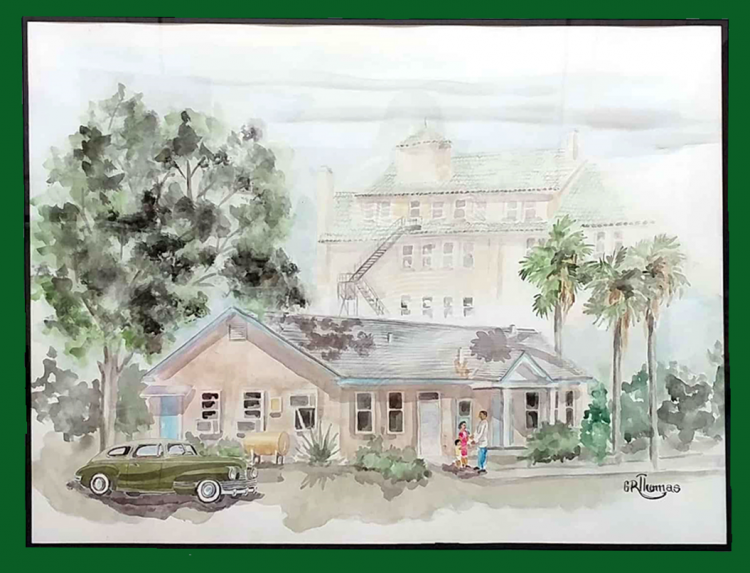 In 1948, operations of the hospital were moved temporarily to the old Naval Air Station Infirmary and then to the new Bert Fish Memorial Hospital in 1952.

From 1948 until the mid-1980s the building temporarily housed a Stetson University fraternity and the administrative offices of the Volusia County School Board; it also stood empty for a period of years. During the restoration of the DeLand Memorial Hospital in the early 1990s, the termite-riddled shell of the Burgess Pavilion was torn down and rebuilt with the generous financial support of Hawtense Conrad, re-opening as a museum in 1993.

In 2018, the Burgess Pavilion exhibits were enlarged and expanded through a joint project of Alpha Kappa Alpha black women's leadership sorority and the West Volusia Historical Society.
​​

​Highlights varied aspects of life including family, faith and places of worship, educational opportunities and facilities, women's work at home and in the community, men at work in agriculture, lumbering, construction and successful family businesses. Included are displays on the arts ranging from African collections to exhibits featuring sax player Noble (Thin Man) Watts and artist Arthur Raiford.


.
Recognizes the work of early medical professionals like midwives, doctors and dentists. The gallery features three generations of West Volusia midwives: Mandy Worthy, Hattie Hough, and Carrie Smokes, and Doctors Lancaster Starke, S.R. Coleman, and Samuel W. Poole. Exhibits include the dental chair and other equipment from the office of the late Dr. Poole, DeLand's first black dentist.
This gallery combines Mrs. Conrad's extensive elephant collection with vintage Conrad toys for a new "DeLand Was a Circus Town" theme recognizing the Bros./Clyde Beatty Circus who wintered at the former DeLand fairgrounds from 1957 – 2015

.
.
The museum is curated through a partnership of
​Alpha Kappa Alpha black women's leadership sorority
​and the West Volusia Historical Society.

West Volusia Black Heritage Gallery
West Volusia Black Medical Gallery
Hawtense Conrad
​Children's Gallery