West Volusia Historical Society
To preserve and promote the history of West Volusia County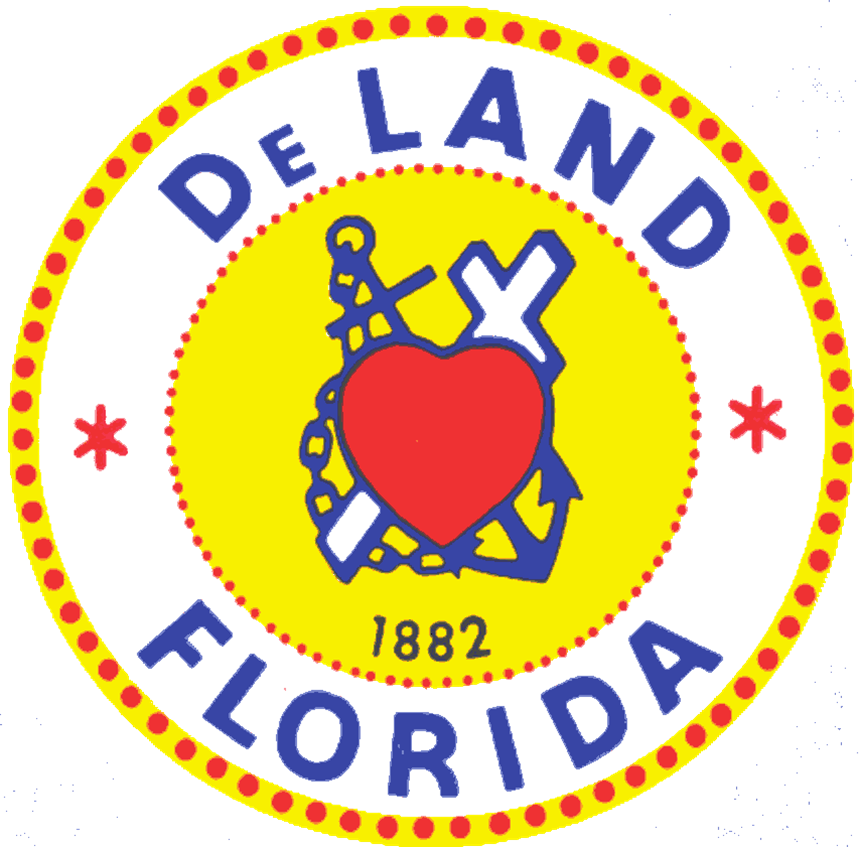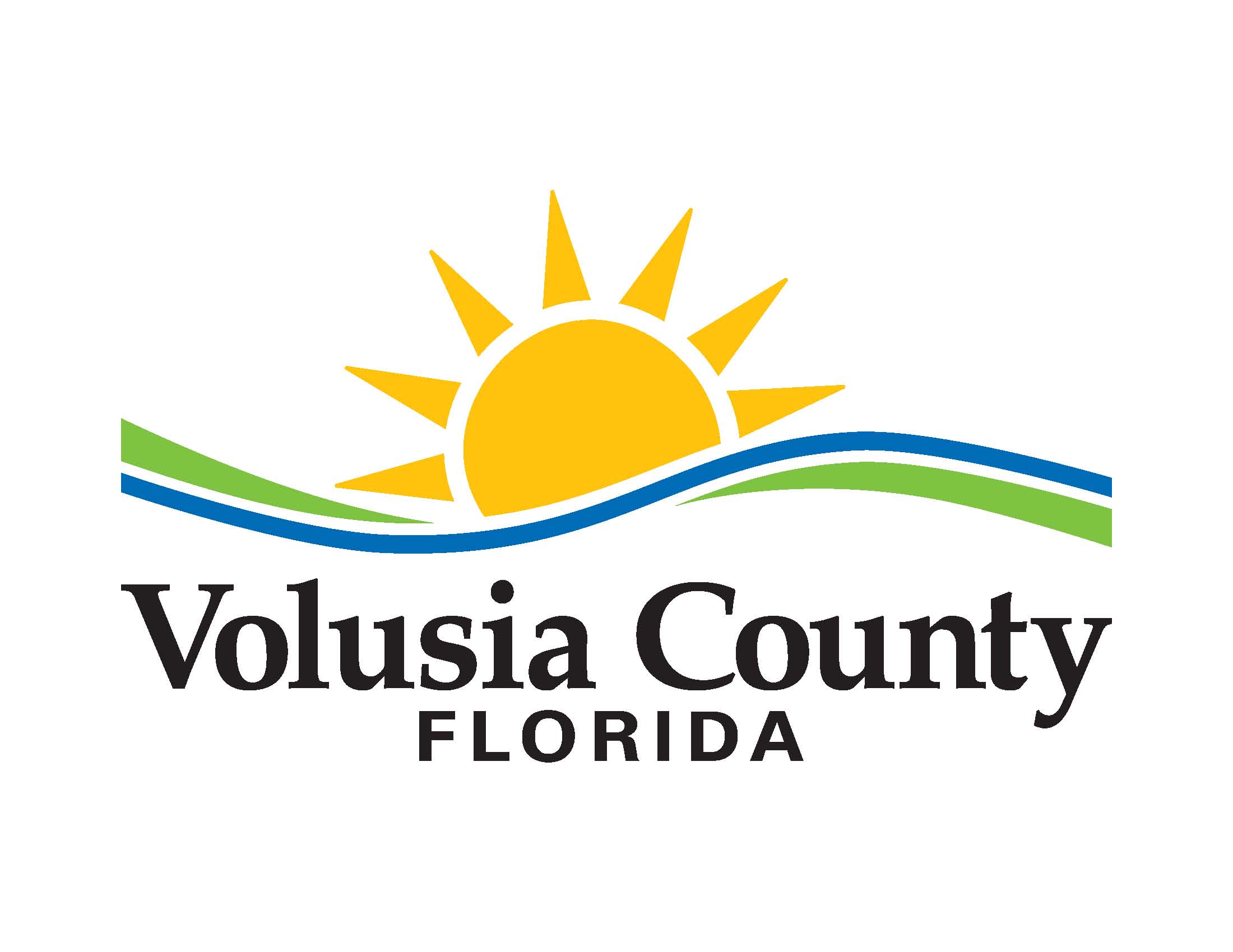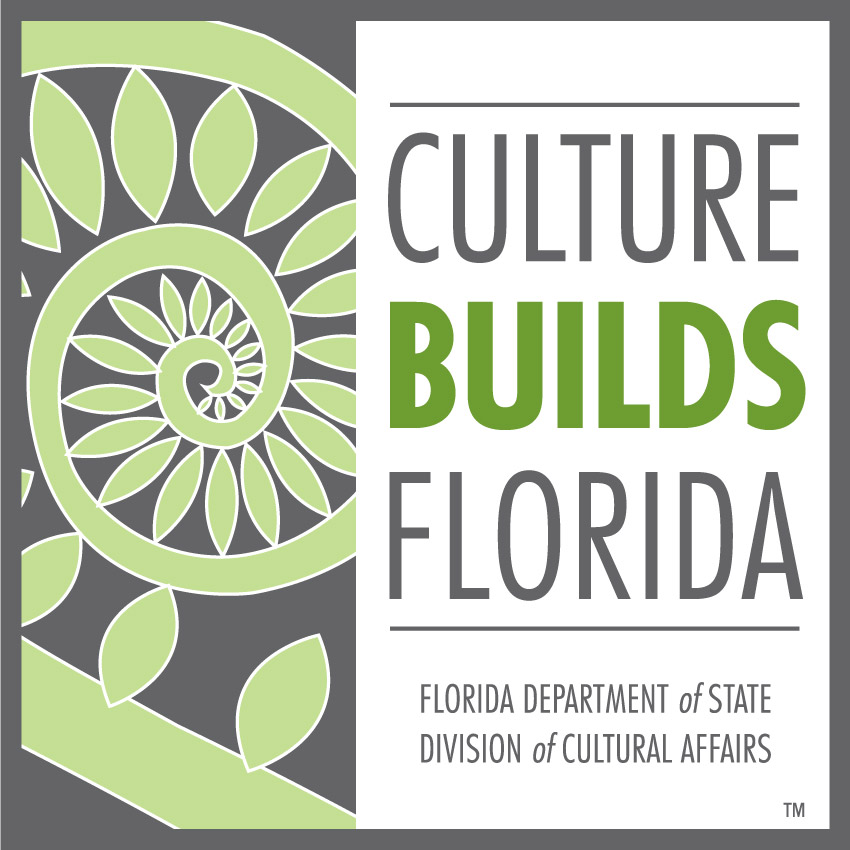 2018 Historic Oakdale Cemetery Walk

"Political Powerbrokers​​"
​​​
Join experienced West Volusia Historical Society re-enactors in DeLand's historic Oakdale Cemetery, and learn about lawyers and politicians who controlled

The Ring

and

The Anti-Ring.

These were the women and men who wielded the real power in West Volusia in the early 1900s.

Small groups leave Conrad Center every 20 minutes between 7 and 8:30 pm. Cost including transportation: $10 for WVHS members; $15 for non-members.​​ Come to the Conrad Center 137 W Michigan Avenue, DeLand to be assigned a group.

​​

RESERVATIONS RECOMMENDED

: call 386-740-6813; email delandhouse@msn.com; stop by 137 W Michigan Avenue, DeLand.

Friday, October 26, and Saturday, October 27, 2018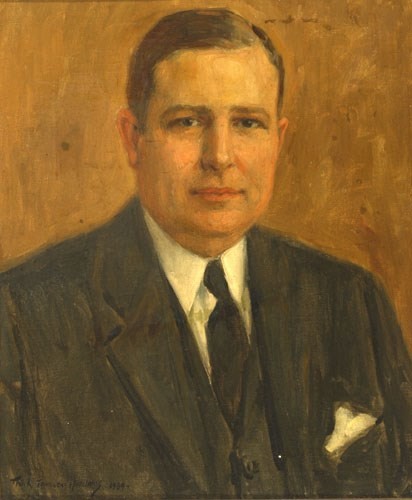 David Scholtz
Stetson Law School, FL Legislator, State's Attorney, and Governor of FL. Bert Fish and he were NOT friends. Defeated by Claude Pepper for US Senate in 1938​. Persuaded the legislature to legalize "slot machines" to pay for Free Books for children.
Margaret Landis
​Wife of Attorney General.
​"A tough as leather woman". Charter member of the DeLand Women's Club. Headed the fund drive to finance the first xray machine for the hospital.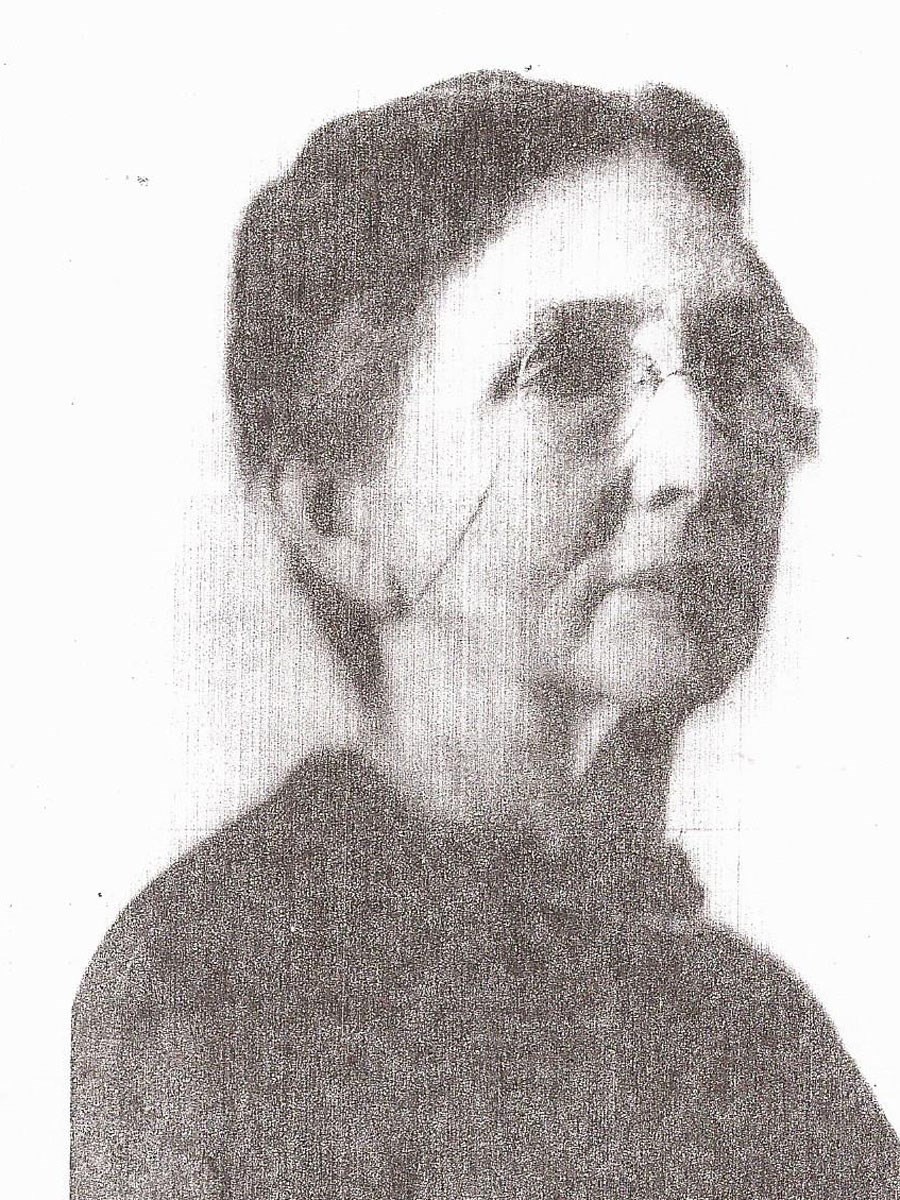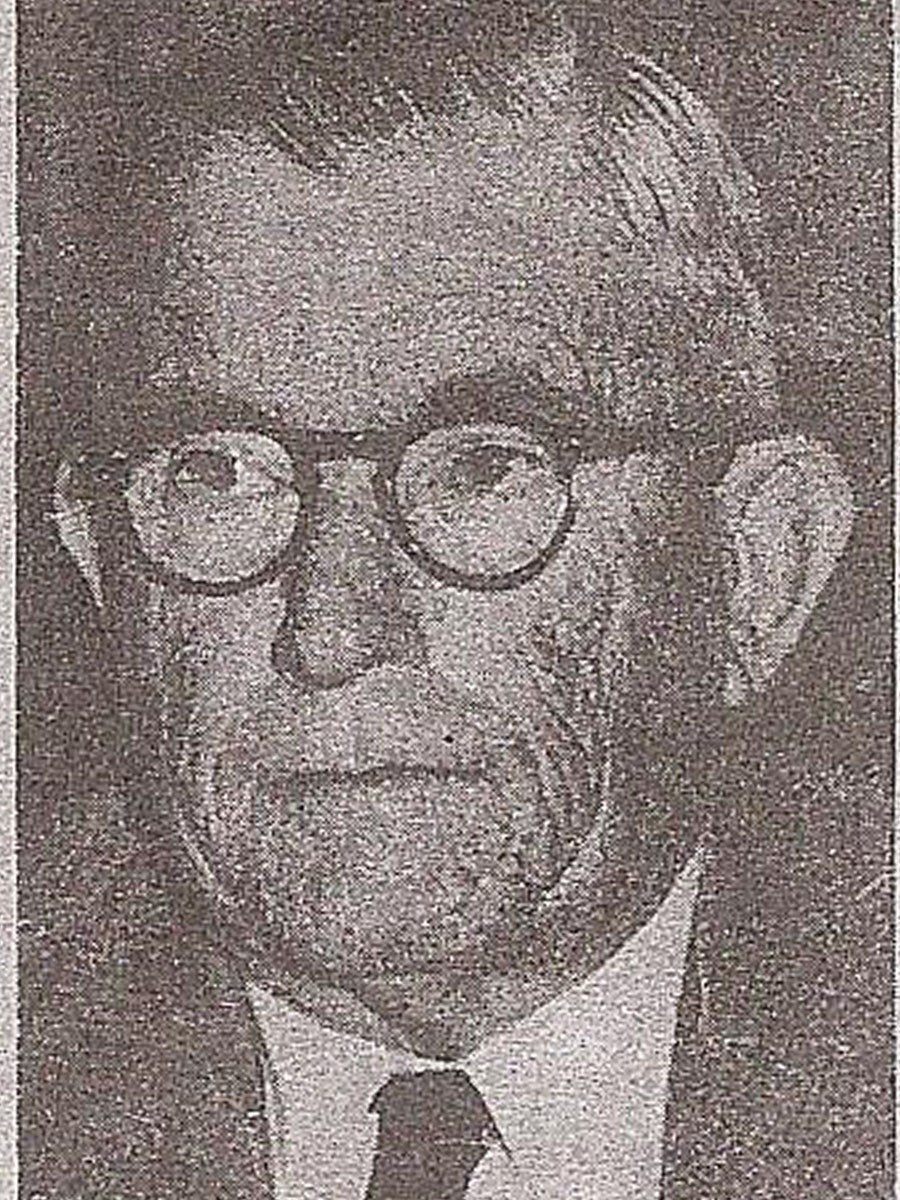 John O'Neill
Property appraiser and real estate broker. Right hand man to Bert Fish and a political leader of the Courthouse Ring. Targeted, attacked and very badly wounded by a Klan mob at the height of the Courthouse Ring and Anti Ring.​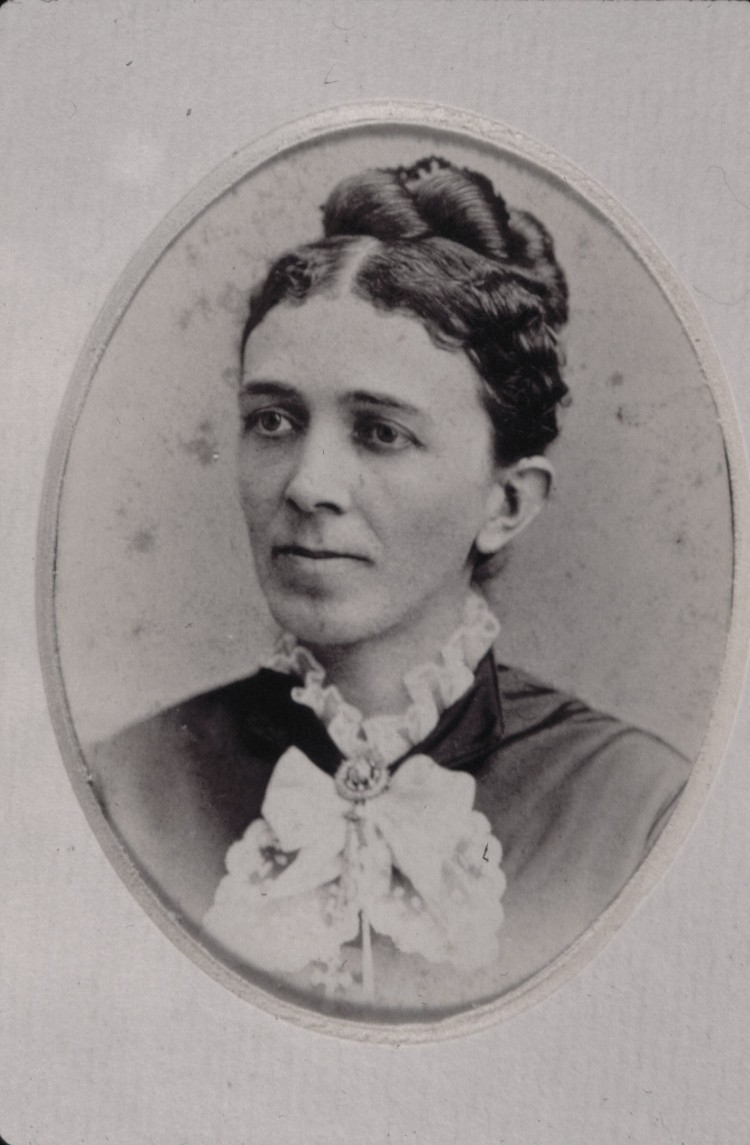 Sarah Parce DeLand
Second wife of Henry DeLand. A leader, an organizer, a teacher and the first president of the Woman's Christian Temperance Union. She'll have stories to tell of some unhappy times.​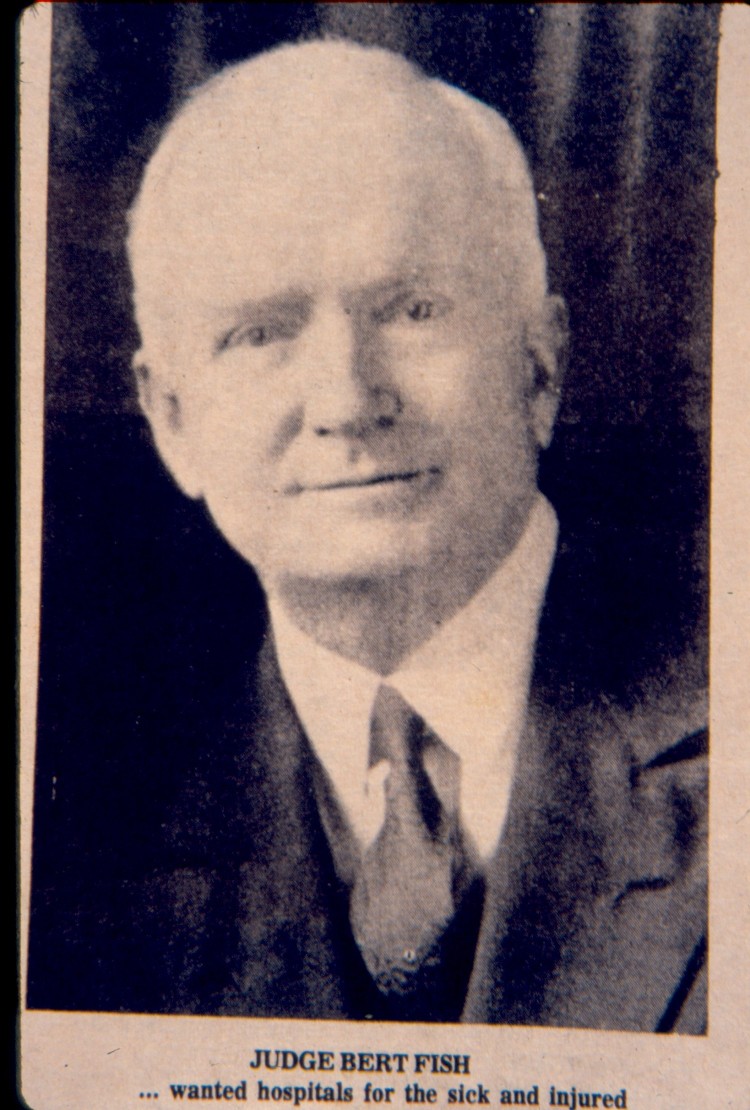 Bert Fish
Stetson Law School, Supt of Volusia County Public Schools, Judge, wealthy real-estate mogul, philanthropist, Roosevelt's FL Campaign Manager and US Ambassador to Egypt, Saudi Arabia​ and Portugal. Was he poisoned?
Francis Whitehair
DeLand law firm of Landis, Fish, Hull & Whitehair. Democratic Party political boss of Volusia County. Attorney General of American Samoa. Under Secretary of the Navy who refused to resign. Really? There's a bascule bridge at Crows Bluff named for him.​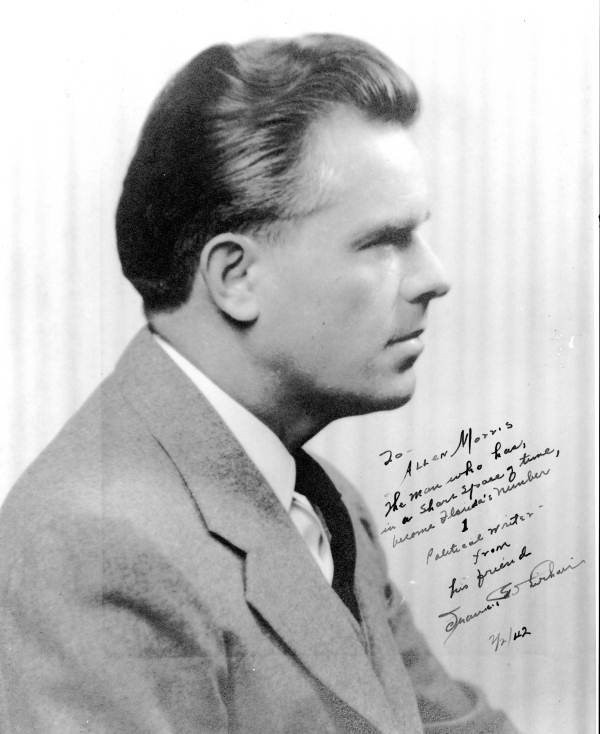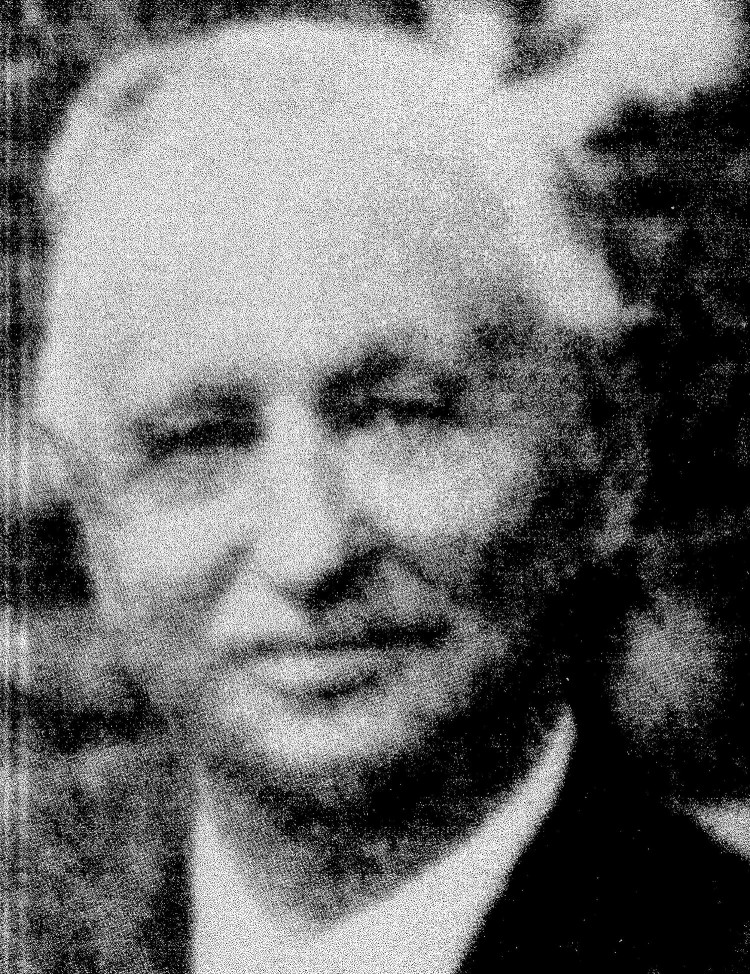 Arthur G. Hamlin
DeLand's first practicing attorney who represented Henry A DeLand. Drew up the charter for DeLand Academy and sent to Tallahassee to secure passage in 1887.
Developer of the famous Hamlin orange.​
Shot at as he drove home after making a special election campaign speech.​